The award-winning singer-songwriter, Shania Twain, is turning 50 this August.  Not only has she sold more than 75 million albums worldwide, she has perfected the art of ageless.
Shania has been hailed the most beautiful woman in country music. We can see that she's been doing something right.  Shania looks ravishingly fresh faced.  "Fitness and good eating. I eat a lot of salads and stay away from sugars," said Twain.  She also added the importance of staying out of the sun and using sunscreen.
In a recent article for lifeandstylemag.com, we learned how she likely maintains her youthful smooth forehead, sexy almond-shaped eyes, and pretty plump cheeks.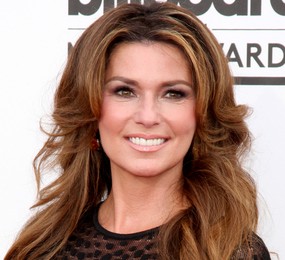 Helga Esteb / Shutterstock.com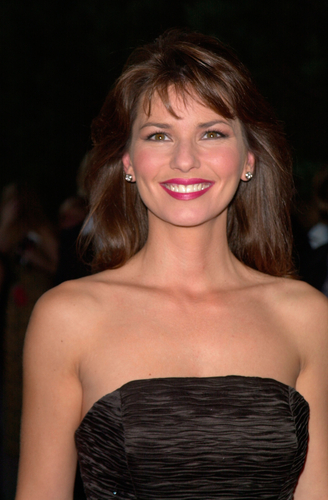 Featureflash / Shutterstock.com
Scottsdale Botox Plus Voluma Injection Perfection
Forehead: Shania's eyebrows have maintained a beautiful elevated arch, and her forehead appears smooth and natural possibly from Botox.
Eyes: Shania appears to have filler under her lower eyelids to achieve her youthful look and has likely had Botox around the crows-feet area.
Cheeks: Voluma injections have seemingly subtly lifted her cheeks. She has successfully avoided an overly plumped look.
We've got the insider secret on how you can get luxe beauty for less than celebrities like Shania Twain pay, and achieve a lasting return on your investment.  The price of Voluma at other med spas ranges between $800-$1600 per syringe, depending on the amount of filler you need. At National Laser Institute Med Spa, Voluma XC is only $549 per syringe. Moreover, we offer Botox for only $7.99/unit while at other luxury med spa's you would pay $15/unit.
Call 800.574.8377 or click here and receive a free no-obligation consultation at National Laser Institute Med Spa.