DermaFrac
Treat your skin to the DermaFrac™ difference!
Gain a deeper level of skin rejuvenation with DermaFrac™. Customized to your skin concerns, this advanced technology is capable of providing truly remarkable anti-aging results!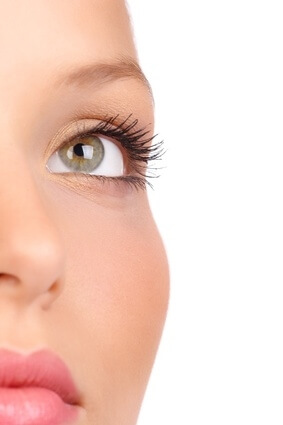 ABOUT DERMAFRAC™
DermaFrac™ skin rejuvenation is a micro-channeling device that is able to deliver an infusion of beneficial topicals that penetrate deep within the skin for even, smooth, and flawless results. These beneficial topics may include anti-aging serums, skin tone correctors, hyaluronic acid moisturizers, & acne solutions. This skin rejuvenation treatment is best for those looking to correct skin tone & texture on a deeper level with the aid of other beneficial skin serums.
HOW DERMAFRAC™ WORKS
DermaFrac™ skin rejuvenation works by providing very tiny microchannels within the skin while concurrently penetrating it with beneficial topicals that submerge deep within your skin to provide smooth and evenly corrected results.
WHAT DERMAFRAC™ TREATS
Pigment correction
Acne breakouts
Even tone and texture
Anti-aging results
Sun spots & stretch marks
DERMAFRAC™ TREATMENTS WITH
NATIONAL LASER PRIVATE MED SPA
Your DermaFrac™ skin rejuvenation treatment is uniquely customized based on your personal skin care needs, wants, and desires. Prior to your treatment, you will experience a consultation with one of our expert medical aestheticians who will provide a personalized skin care treatment to meet your needs.