Fractional Laser
You don't need surgery to reverse signs of aging—you need Fraxel®!
As the first pioneered cosmetic laser technology, Fraxel® fractional laser skin rejuvenation has treated 800,000 + clients. Fraxel® offers you a unique, noninvasive treatment that safely eliminates some of your biggest skin care concerns!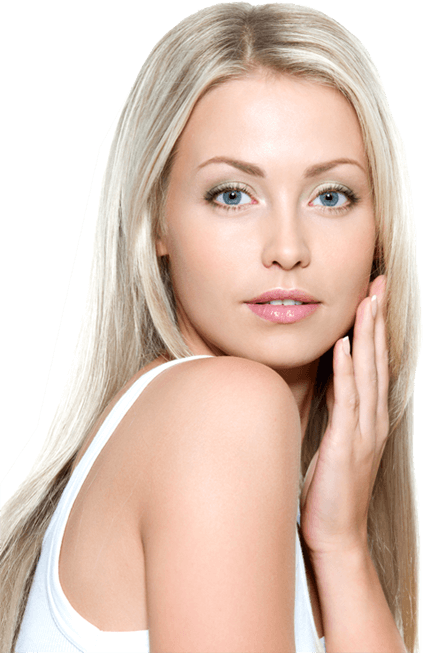 ABOUT FRACTIONAL LASER SKIN REJUVENATION
Fractional laser treatments allow you to turn back the hands of time by eliminating fine lines and wrinkles with our safe and effective wrinkle reduction laser technology. Fractional skin rejuvenation is a fast and effective treatment that can be performed in under a lunch hour.
HOW FRACTIONAL LASER WORKS
Our fractional laser skin rejuvenation system works by using our safe cosmetic laser technology to create small, microthermal zones within the topical layers of your skin. This method promotes skin rejuvenation and a natural healing repair process that stimulates collagen while replacing the older wrinkled skin with firmer, smoother, and renewed skin.
WHAT FRACTIONAL LASER TREATS
Fine lines and wrinkles
Acne scarring
Improves skin tone and texture
FRACTIONAL LASER TREATMENTS WITH NATIONAL LASER PRIVATE MED SPA
Your fractional laser skin rejuvenation treatment is customarily designed based on your personal skin care needs, wants, and desires. Prior to your fractional laser skin care treatment, one of our expert medical aestheticians will consult with you in order to provide you a uniquely customized skin care treatment.