Laser Acne Reduction
Goodbye smelly creams, harsh pills, and useless scrubs and hello fast, safe BBL™ acne treatments!
Improve the appearance of acne spots with our breakthrough BBL™ laser acne technology! See remarkable results in only 6 weeks without harming, drying out, or damaging your skin. It's possible to achieve porcelain skin at The Med Spa at NLI!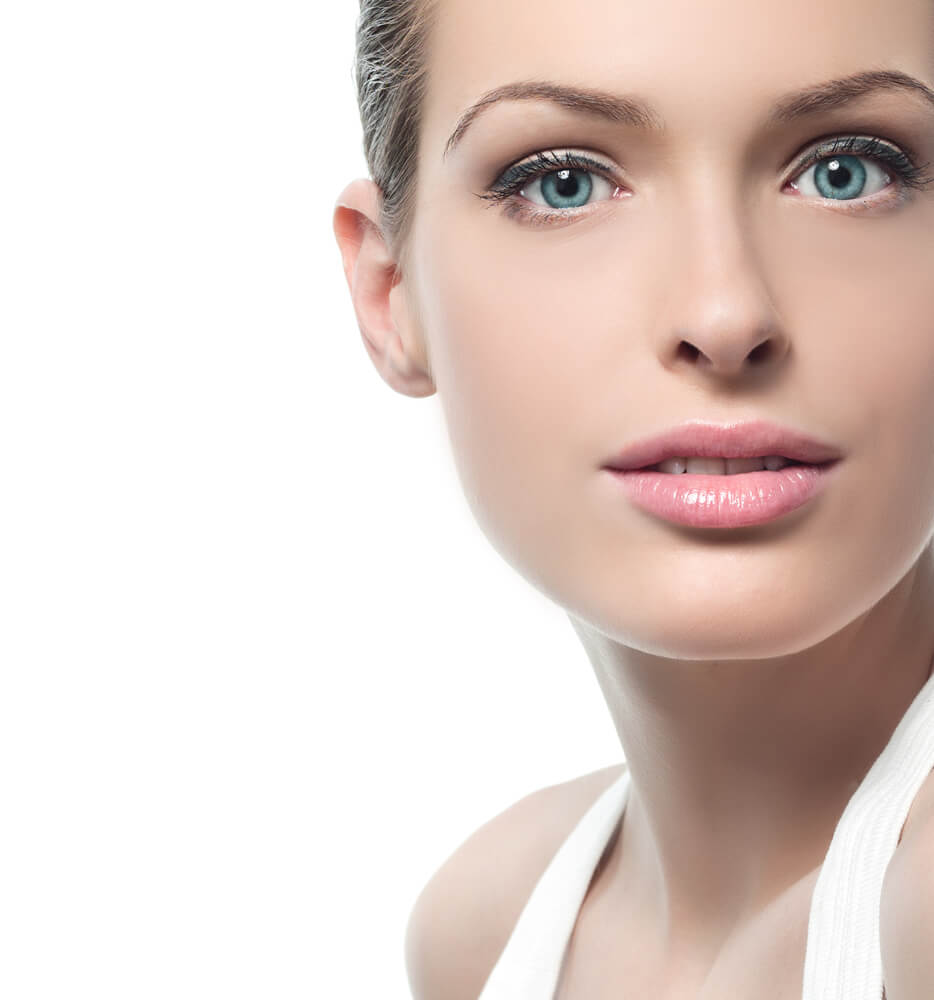 ABOUT BBL™ ACNE REDUCTION
Sciton's BroadBand Light (BBL™) active acne treatment is highly effective for killing the bacteria within the skin that causes acne, causing acne bumps to diminish while decreasing the redness and pigmented acne scars within the skin.
HOW BBL™ ACNE REDUCTION TREATMENTS WORK
The Sciton BBL™ laser acne treatment works by heating up layers of your skin through cosmetic heat and energy, targeting the areas that promote new skin cell growth. The photothermal energy also targets pigments within the skin, like brown spots and redness, and helps by evening out your skin tone. Finally, the Sciton BBL™ acne laser treatment uses a unique filter that creates a "blue light effect," which is able to destroy the bacteria that forms acne.
WHAT TYPES OF ACNE BBL™ TECHNOLOGY TREATS
Pimples & Zits
Cystic acne
Pustules
Acne scars & breakouts
Facial redness caused by acne
LASER ACNE REDUCTION TREATMENTS WITH NATIONAL LASER PRIVATE MED SPA
Your laser acne reduction treatment is specifically customized based on your skin care needs, wants, and desires. Before your treatment, you will experience a professional consultation with one of our expert medical aestheticians in order to provide you with a personalized skin care treatment.