Skin Rejuvenation
Firm, tighten, and completely rejuvenate your skin with our advanced radiofrequency technology!
Experience the eLight™ difference in your skin! This breakthrough skin care technology is capable of perfecting a variety of skin care concerns, giving you phenomenal results!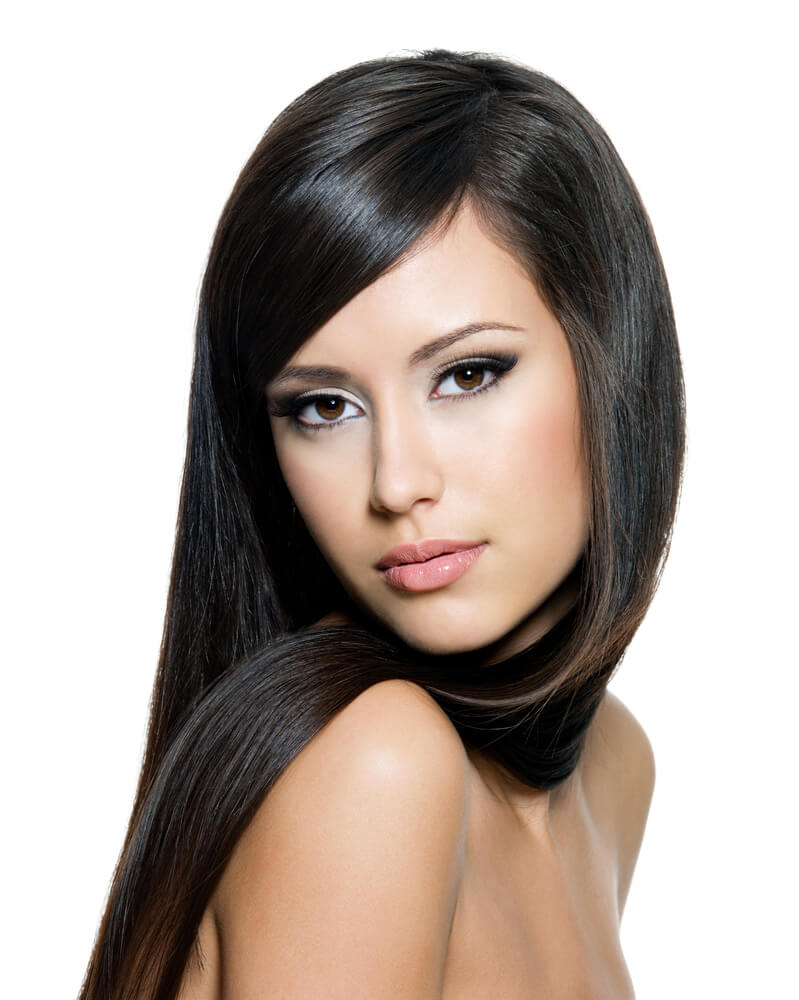 ABOUT ELIGHT™ TREATMENTS
The eLight™ treatment is perfect for those looking to improve the appearance of fine lines and wrinkles without any down time. This radiofrequency treatment is provided by our expert medical aestheticians, targeting your main skin care concerns.
HOW ELIGHT™ TREATMENTS WORK
The eLight skin rejuvenation treatment works by using bipolar radiofrequency technology to heat up deep layers of skin and tissue, then uses skin contact cooling to reduce discomfort and protect the surface layers of your skin. By going deeper to heat up targeted areas of skin, collagen production is stimulated and as a result you gain firm, flawless skin.
WHAT ELIGHT™ TREATS
Skin laxity
Tone, texture, and tightness
Improves and stimulates collagen
ELIGHT™ SKIN REJUVENATION TREATMENTS WITH NATIONAL LASER PRIVATE MED SPA
YOUR ELIGHT™ SKIN REJUVENATION TREATMENT IS PERSONALIZED BASED ON YOUR SKIN CARE NEEDS, WANTS, AND DESIRES. PRIOR TO YOUR TREATMENT, AN EXPERT MEDICAL AESTHETICIAN WILL CONSULT WITH YOU IN ORDER TO PROVIDE YOU WITH A SPECIFICALLY CUSTOMIZED SKIN CARE TREATMENT.