SKIN30
Look NINE years younger with Skin30!
Rewind the hands of time and look NINE years younger with our groundbreaking treatment. Skin30 is a nonsurgical, state-of-the-art laser skin treatment which leaves you looking youthful and rejuvenated.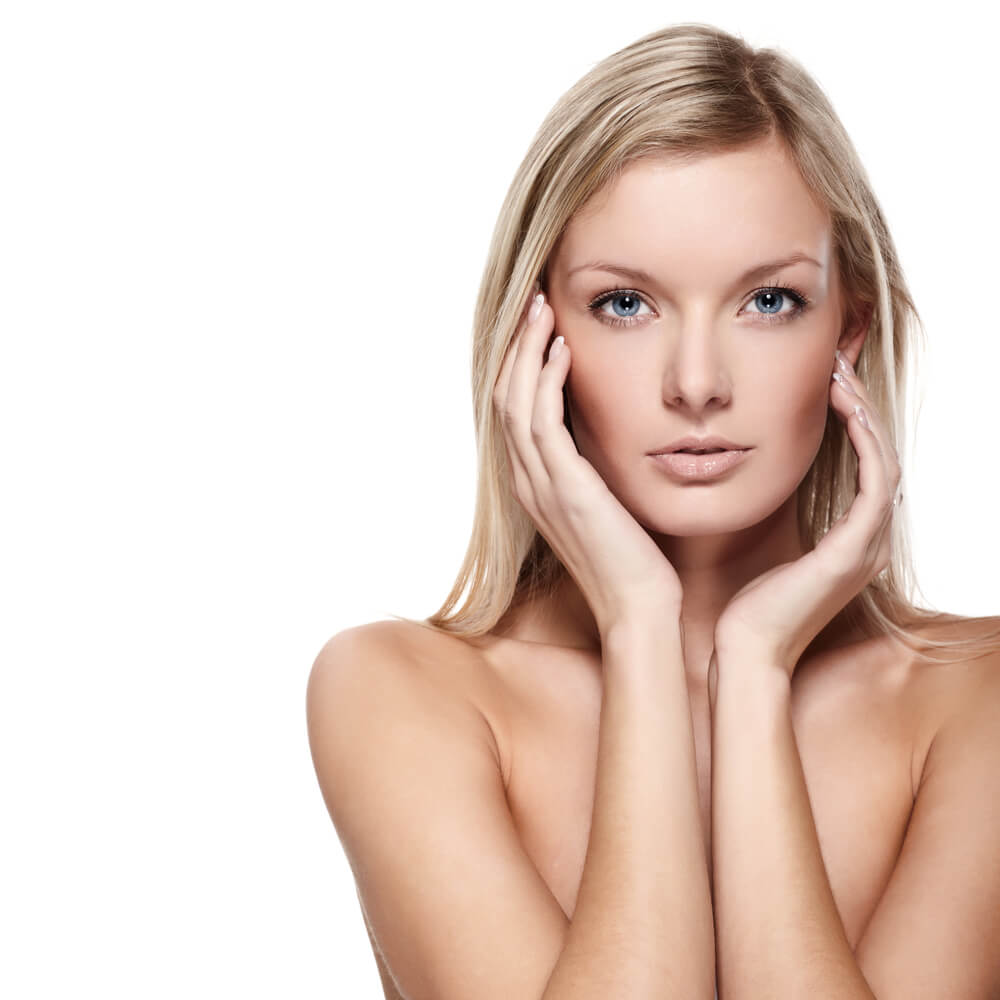 ABOUT SKIN30
This revolutionary treatment utilizes state-of-the-art laser technology to vastly improve the tone and texture of your skin while eliminating a variety of skin concerns- and it is offered exclusively at National Laser Private Medspa.  A Stanford University study found participants appeared to look nine years younger after their Skin30 treatment!
HOW SKIN30 WORKS
Our groundbreaking treatment works by using safe and effective cosmetic heat and energy. The cutting-edge laser technology targets dermal imperfections and pigmentation, while stimulating collagen in these areas. New layers of firm and healthy skin are then produced, resulting in a natural yet revitalized appearance.
WHAT SKIN30 TREATS
Fine lines and wrinkles
Acne
Rosacea
Large pores
Brown Spots
Sun damage
SKIN30TREATMENTS WITH NATIONAL LASER PRIVATE MED SPA
Your Skin30 skin rejuvenating treatment is professionally personalized based on your unique skin care goals and desires. Prior to your treatment, you will experience a consultation with one of our expert medical aestheticians who will provide you with a customized skin care treatment.