Acne Scar Reduction
Acne scars can affect anyone with mild to inflammatory acne. Dealing with prominent acne is challenging enough, but the after effects of acne scars are something no one should have to suffer through. Thanks to advanced, safe, and effective cosmetic treatments utilizing fractional laser technology, these scars can be a thing of the past with Laser Acne Scar Reduction. NLI Med Spa offers the same acne scar treatment utilizing cutting-edge fractional laser technology starting at $200! You don't need the constant reminder of painful, persistent acne. Let the experts at NLI Med Spa effectively reduce the appearance of acne scars. If you're looking for the ultimate in skin rejuvenation and want even more intense collagen regeneration, try our advanced-grade Fractional Laser treatment. At NLI Med Spa you can expect luxury treatments without the luxury cost!
THINK ABOUT THE POSSIBILITIES:

TREAT ACNE SCARS STARTING AT $200!
Enjoy smooth and healthy skin without acne scars. The clear and vibrant skin you want is now attainable and affordable. Submit the form to the right and an expert treatment consultant at NLI Med Spa will contact you shortly to answer any questions you may have about acne scar reduction.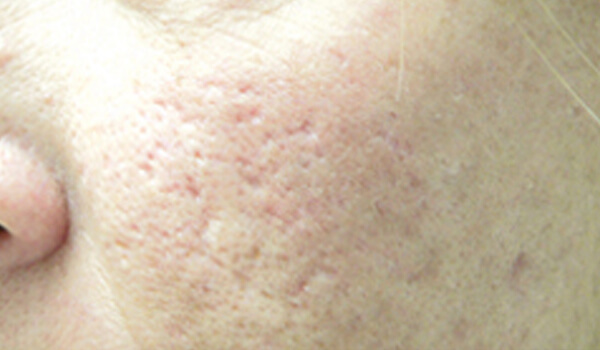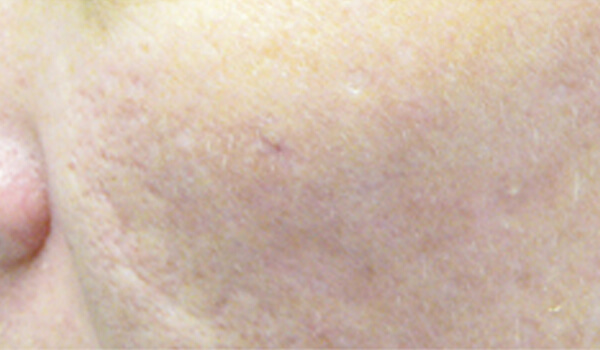 Where Do I Sign Up?
Whether you just have questions on our med spa laser treatments, or are ready to receive any of our med spa services, please fill out the form above and one of our friendly and knowledgeable staff members will contact you shortly.