Dermal Fillers
Starting at $299 Per Syringe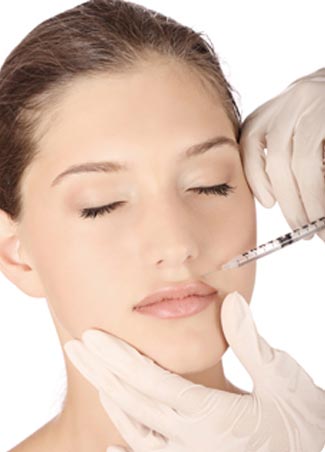 Say goodbye to nasolabial fold crevices, plump your lips, and enhance cheeks. Dermal fillers replace soft-tissue and add volume to the foundation of your skin for a younger and more refreshed look. The National Laser Institute Medical Spa offers several different dermal fillers to combat the natural aging process. Dermal fillers rejuvenate aging skin by adding volume to treated areas, giving a more natural appearance than surgical face lifts. Have you always believed dermal fillers would be costly? You can take advantage of this very popular cosmetic injectable here at NLI Med Spa. At NLI Med Spa, you will receive the most popular dermal filler brands for a fraction of standard retail cost. Dermal fillers available include; JUVEDERM®, JUVEDERM® Ultra, JUVEDERM® Ultra Plus, Perlane, and Restylane®, which start at the unbeatable price of $299 per syringe. Voluma XC® Volumizing Filler is also available if you prefer a longer lasting filler. The youthful plumper appearance you want is now affordable and attainable.
THINK ABOUT THE POSSIBILITIES:

DERMAL FILLERS FOR LESS!
Medical professionals who administer dermal fillers at the NLI Med Spa are trained in advanced dermal filler techniques ensuring you will receive the results you expect at the lowest possible price.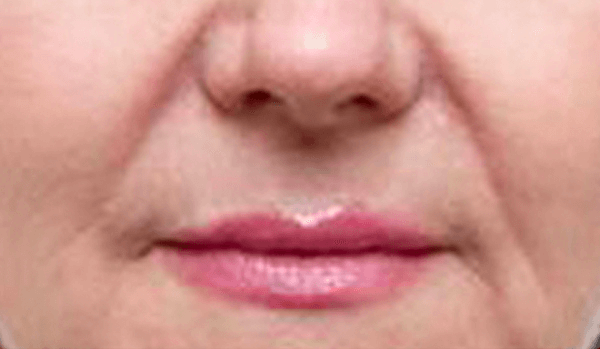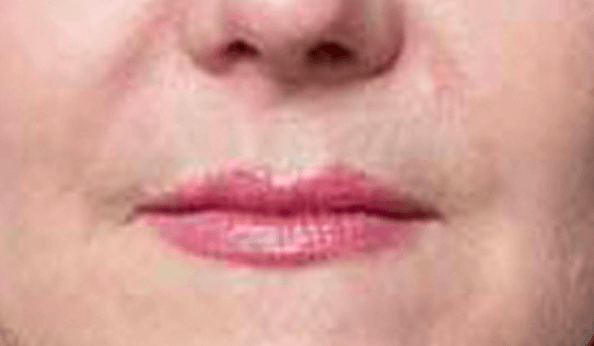 WHERE DO I SIGN UP?
Whether you just have questions on our med spa laser treatments, or are ready to receive any of our med spa services, please fill out the form above and one of our friendly and knowledgeable staff members will contact you shortly.