eMatrix
Starting from $220 Starting Price
eMatrix by Syneron is the newest and most exciting innovation in bi-polar radiofrequency skin rejuvenation. If younger-looking skin and an improved complexion is something you have been dreaming about, but the high cost of treatments is prohibitive, then you have come to the right place. This sublative resurfacing treatment offers dramatic results improving wrinkles, tone, texture, and minimizing the appearance of scars for all skin types. Typically, the eMatrix treatment carries nearly a $1000 price tag, but at National Laser Institute Med Spa we deliver the smooth and more vibrant look eMatrix provides starting at just $220. At National Laser Institute Med Spa we deliver luxury treatments without the luxury price.
THINK ABOUT THE POSSIBILITIES:

REJUVENATED SKIN WITH VERY LITTLE DOWNTIME
Areas commonly treated by eMatrix include; face, neck, and chest. However, eMatrix provides dramatic reduction in the appearance of surgical scars so if you have another area you are considering, please contact our expert treatment consultants to discuss your particular skin rejuvenation goals.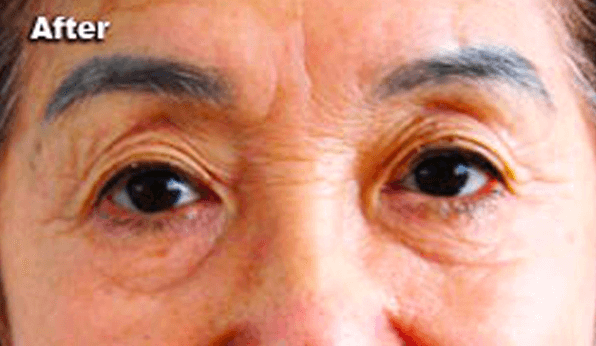 WHERE DO I SIGN UP?
Whether you just have questions on our med spa laser treatments, or are ready to receive any of our med spa services, please fill out the form above and one of our friendly and knowledgeable staff members will contact you shortly.