Fractional Wrinkle Reduction
Starting from $200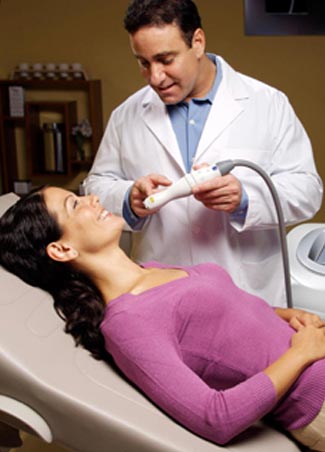 Have you been hearing about the latest buzz in lasers called the 'fractional'? Did you know that the average person loses 5% collagen every year? The fractional wrinkle reduction treatment works to stimulate collagen growth and aide in replacing collagen you will naturally lose. Fractional wrinkle reduction showcases advanced state-of-the-art laser technology and effectively treats wrinkles, acne scars, stretch marks, and enlarged pores. Because of the dramatic results this particular wrinkle reducing treatment offers, it can be quite expensive. Typically, fractional wrinkle reduction retails for about $1000 throughout the country. But at NLI Med Spa, you can take advantage of this safe and effective treatment starting at $200! Now you can enjoy all the wrinkle reducing benefits of a fractional without the price tag! If you're looking for the ultimate in skin rejuvenation and want even more intense collagen regeneration, try our advanced-grade Fractional Laser treatment. At National Laser Institute Med Spa you can expect luxury treatments without the luxury cost.
THINK ABOUT THE POSSIBILITIES:

YOUTHFUL, FLAWLESS SKIN
Rebuild collagen, erase fine lines and wrinkles, minimize pore size, eliminate crow's feet, refresh dull-looking skin, correct irregular skin tones and textures, and improve the appearance of acne scars and chicken pox scars, wipe out stretch marks.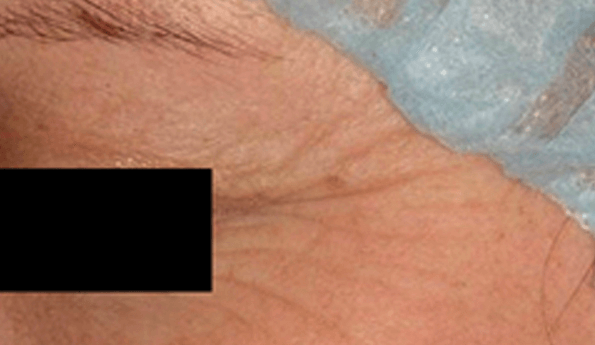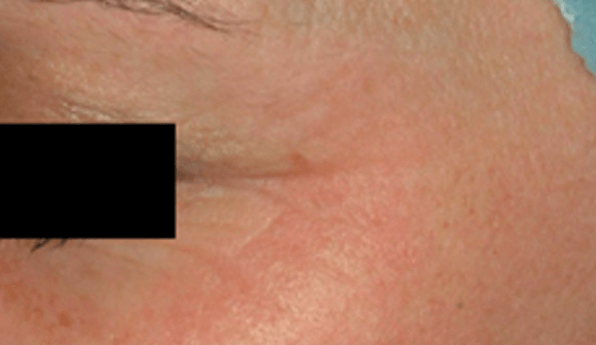 WHERE DO I SIGN UP?
Whether you just have questions on our med spa laser treatments, or are ready to receive any of our med spa services, please fill out the form above and one of our friendly and knowledgeable staff members will contact you shortly.