Laser Hair Removal
Starting from $75!
Have you always been curious about Laser Hair Removal treatments, but didn't think you could afford them? Well, now you can! At National Laser Institute Med Spa, you will receive the most popular Laser Hair Removal treatments for only $75 for most body areas. Average retail cost is typically $100 for the underarms, $200 for the bikini area and $300 for the arms or legs, but at NLI Med Spa you will pay LESS! Now you can enjoy all the benefits of hairless freedom for a fraction of what everyone else is still paying! At National Laser Institute, you can expect luxury treatments, without the luxury cost.
THINK ABOUT THE POSSIBILITIES:

LASER HAIR REMOVAL STARTING AT JUST $75!
Bikini, Brazilian, Underarms, Lower and Upper Legs, Feet, Arms, Abs, Chest, Shoulders, Back, Upper Lip, Beard, Chin, Neck, Areola, Naval and more!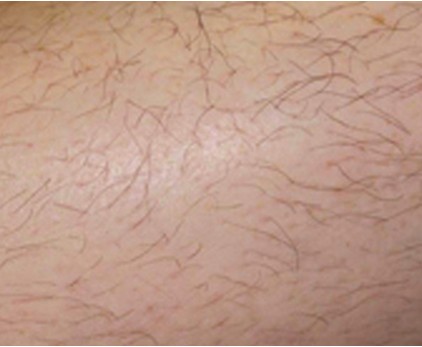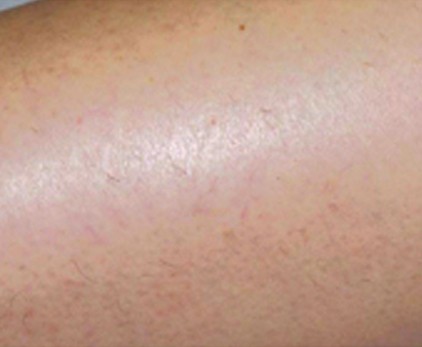 WHERE DO I SIGN UP?
Whether you just have questions on our med spa laser treatments, or are ready to receive any of our med spa services, please fill out the form above and one of our friendly and knowledgeable staff members will contact you shortly.