Laser Tattoo Removal
Starting at $50!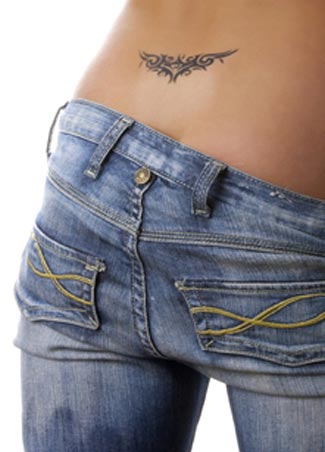 Do you have a tattoo you wish to fade or completely remove? National Laser Institute is leading the anti-aging revolution as the premier educational facility, training Physicians and Nurses from all over the world in advanced medical aesthetics including tattoo removal, laser, IPL, and cosmetic injectables. Retail prices for Laser Tattoo Removal typically range from $150-500 per treatment, but not at NLI Med Spa! Our price is just $50 per treatment! Allow the expert treatment consultants guide you through the tattoo removal process. Submit the form to the right and one of our the experienced tattoo removal specialists will contact you shortly to discuss your candidacy for laser tattoo removal.
THINK ABOUT THE POSSIBILITIES:

LASER TATTOO REMOVAL FOR LESS!
Fade one tattoo to change its appearance, get rid of outdated or poor artwork for good, place a new tattoo on top of another, bride-to-be's can be worry free, new career moves without prominent tattoos showing…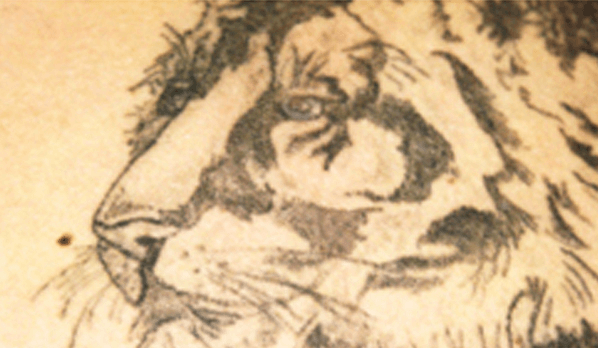 WHERE DO I SIGN UP?
Whether you just have questions on our med spa laser treatments, or are ready to receive any of our med spa services, please fill out the form above and one of our friendly and knowledgeable staff members will contact you shortly.