MicroLaserPeel®
Starting from $320
TURN BACK THE HANDS OF TIME:
The Sciton MicroLaserPeel® is an ablative skin-resurfacing treatment that is perfect for erasing facial wrinkles, sun damage, unsightly skin discoloration, stretch marks and scars from acne, surgery and other injury. This state-of-the-art skin rejuvenation technology is used to give you the dramatic, long-lasting results you desire. With just one treatment, this laser peel can help supercharges collagen regeneration and produces new layers of firm and healthy skin. At National Laser Institute Medical Spa, you can take years off your appearance with this breakthrough skin resurfacing treatment.
SCITON MICROLASERPEEL® TREATMENTS FOR A FRACTION OF THE RETAIL PRICE!
Sciton MicroLaserPeel® Treatments are an excellent choice when it comes to erasing wrinkles, acne scars, and pigment problems, as well as improving the skin's texture and tone. Other luxury spas offer this treatment for $2000+, but at National Laser Institute, you can receive a MicroLaserPeel® starting at just $320.
THINK ABOUT THE POSSIBILITIES: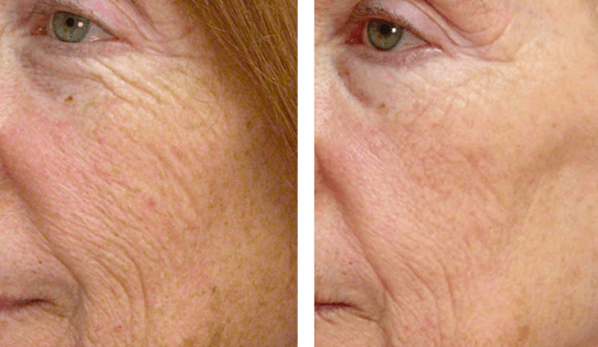 WHERE DO I SIGN UP?
Whether you just have questions on our med spa laser treatments, or are ready to receive any of our med spa services, please fill out the form above and one of our friendly and knowledgeable staff members will contact you shortly.