Spider Vein Reduction
Starting at $100
Now you can eliminate spider veins in just 20 minutes for as little as $100. Dig those shorts and skirts out of your closet and enjoy spider vein-free legs for a fraction of the retail cost. Take control of your appearance and restore the youthful look of your legs! At NLI Med Spa we perform sclerotherapy, which has been proven to be a very effective method to reduce the appearance of unsightly spider veins. Our expert treatment consultants will be happy to speak with you and recommend the spider vein treatment that will best suit your particular vascular needs.
THINK ABOUT THE POSSIBILITIES:

WEAR SHORTS AND SKIRTS WITH CONFIDENCE!
Eliminate spider veins and show off your legs with renewed confidence! Stop covering up embarrassing and unsightly veins with makeup and clothing; embrace those "daisy dukes" and mini-skirts once again. Submit the form on the right and take advantage of safe and effective spider vein reduction by the experts at National Laser Institute Medical Spa.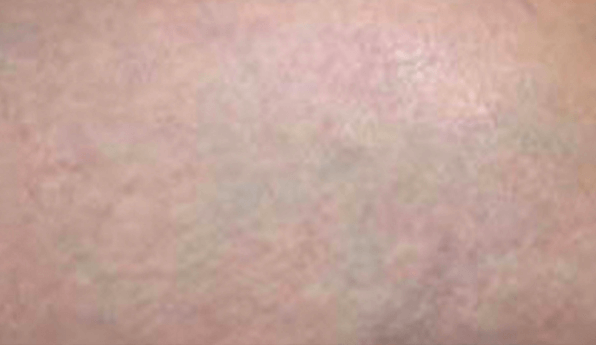 WHERE DO I SIGN UP?
Whether you just have questions on our med spa laser treatments, or are ready to receive any of our med spa services, please fill out the form above and one of our friendly and knowledgeable staff members will contact you shortly.