Oxygen Facials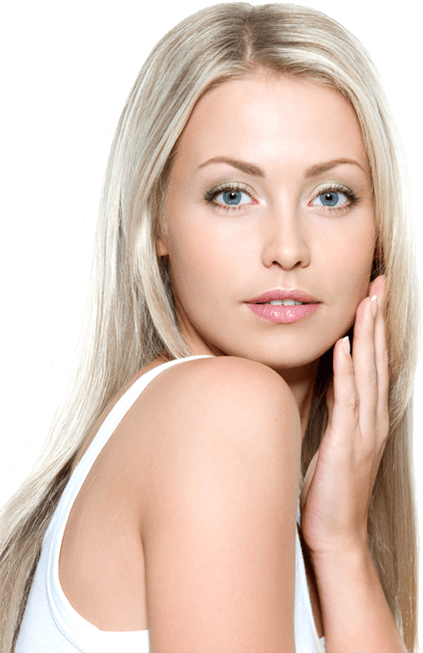 Gain a quick-fix glow with oxygen facial treatments!
Airborne pollution, left-behind makeup, and other impurities can cause skin imperfections, but the breakthrough oxygen facial purifies, polishes, and administers rejuvenating skin care serum in order to give you a healthy, natural glow!
ABOUT OXYGEN FACIALS
Pollution, dirt, clogged pores, and other skin wear and tear can leave skin looking dull and aged, but oxygen facials are designed to provide hydration and counteract free radicals that can damage your skin over time. Oxygen facial treatments are ideal for anyone seeking younger, more rejuvenated skin.
HOW OXYGEN FACIALS WORK
Oxygen facial treatments work by cleansing your skin to rid any topical impurities.
Your skin care expert may then apply a specific type of serum for moisture, vitamins, or minerals–depending on what skin concerns you'd like treated. Then, oxygen bursts are applied to your skin, refreshing and rejuvenating your overall appearance. As a result, your skin will look fresher, brighter, and healthier.
WHAT OXYGEN FACIALS TREAT
Provides a healthy glow
Cools and calms skin
Creates a fresh, rejuvenated appearance
OXYGEN FACIALS SKIN REJUVENATION TREATMENTS WITH NATIONAL LASER PRIVATE MED SPA
Your oxygen facial skin rejuvenation treatment is exclusively personalized based on your skin care needs, wants, and desires. Before your treatment, you will experience a professional consultation with one of our expert medical aestheticians in order to provide you with a customized skin care treatment.