COOLSCULPTING
GIVEAWAY:
Favorite treatment areas include:
Treatment areas:
Abs
Arms
Love Handles
Inner Thighs
Back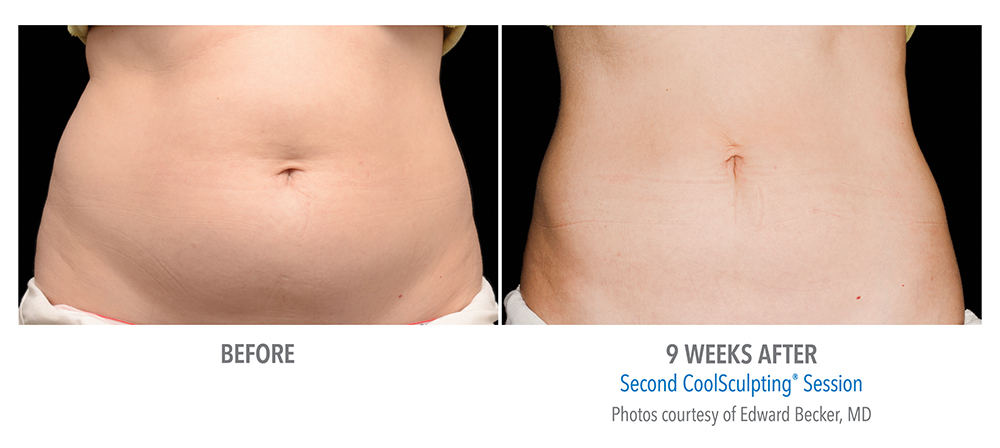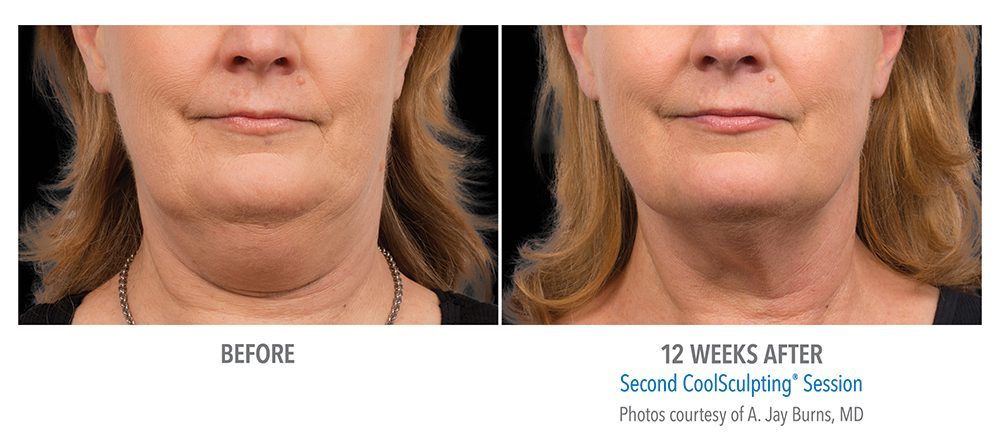 Back By Popular Demand!
Due to overwhelming results and high satisfaction rates, Coolsculpting is the most popular body contouring treatment in the world. People everywhere are celebrating their bodies again by non-surgically slimming down their figures.
CoolSculpting is an FDA-approved procedure that uses a safe handheld device to locate, freeze, and destroy fat. This treatment targets the fat below the surface of the skin, therefore there is no downtime and no incisions. Coolsculpting is intended for removing stubborn fat in those areas that are resistant to exercise and diet, without going under the knife.
Using the most advanced technology, Coolsculpting delivers controlled cooling to gently freeze fat cells beneath the skin, causing them to die and crystalize. Your results will become more and more noticeable as your body naturally eliminates these dead fat cells through the lymphatic system.

Furthermore, our professionally trained doctors and nurses at The National Laser Institute are here to help you on your journey to a tighter leaner body.
Enter here for your chance to win our Coolsculpting Giveaway Contest and freeze away unwanted fat! This body contouring treatment is valued at $1,600 in our private medical spa.
The contest will be closed on November 30, 2017. Limited to Arizona and Texas Residents.
Enter here for your chance to win our $1600 value CoolSculpting Giveaway!

** Restrictions – Non-refundable and non-transferable. Cannot be used for retail products or combined with any other offer/special promotion. Your image and name may be used for marketing purposes. Individual Results Vary.