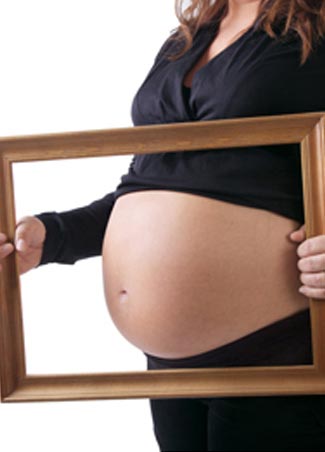 Do you have embarrassing stretch marks that you think are impossible to get rid of? Thanks to cutting-edge technology, those unsightly stretch marks that damage self confidence can be a distant memory. Stretch Mark Reduction showcases state-of-the-art fractional technology at its best and is effective at significantly minimizing the appearance of stretch marks. Typically, reducing stretch marks carries nearly a $1000 price tag, but at National Laser Institute Med Spa we can deliver the smooth and flawless look you've always wanted starting at $200. If you're looking for the ultimate in skin rejuvenation and want even more intense collagen regeneration, try our advanced-grade Fractional Laser treatment for just $300. At National Laser Institute Med Spa we deliver luxury treatments without the luxury price.
THINK ABOUT THE POSSIBILITIES:

ALL TREATMENT AREAS, STARTING AT $200!
Commonly treated areas for stretch mark reduction include; abdomen, buttocks, thighs, breasts, and chest. However, stretch mark reduction can be performed on nearly any body area where stretch marks are present.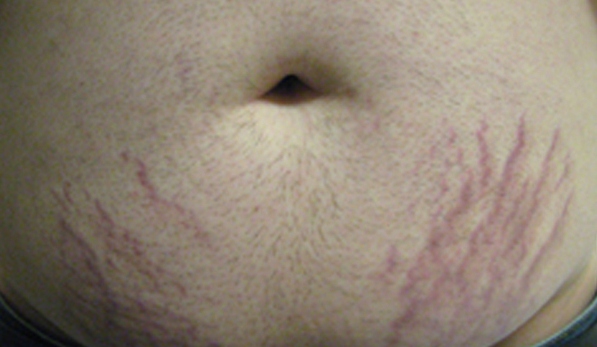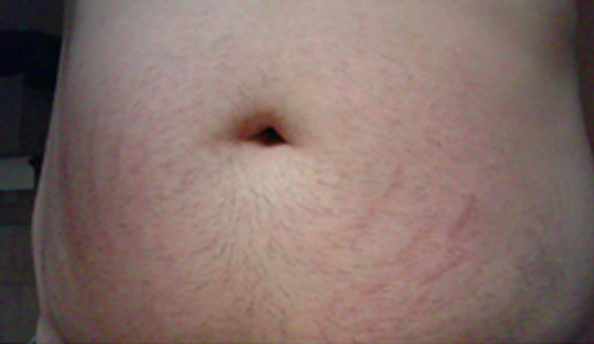 WHERE DO I SIGN UP?
Whether you just have questions on our med spa laser treatments, or are ready to receive any of our med spa services, please fill out the form above and one of our friendly and knowledgeable staff members will contact you shortly.