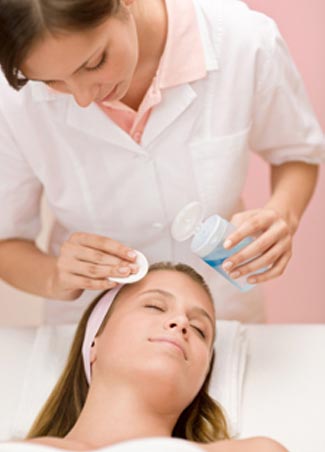 Whether you need to freshen up your complexion, address skin concerns like wrinkles, acne, or prep your skin with a peel before your laser treatment a chemical peel may be one of the best ways to help you achieve your skin care goals! Have you always been curious about chemical peels and the improvements this treatment can do for your skin, but didn't think you could afford it? Well, now you can! The average retail cost for a chemical peel is typically $150-$250, but not at NLI Med Spa! Why pay what others are still paying for chemical peels when you don't have to? NLI is leading the anti-aging revolution as the premier educational facility in the country, training physicians and nurses from all over the world in advanced medical aesthetic technologies including laser, IPL, and cosmetic injectables. At National Laser Institute you can expect luxury treatments without the luxury cost.
Revitalize your complexion and address your skin concerns. Chemical peels are one of the best ways to help you achieve your skin rejuvenation goals and are particularly effective when used in conjunction with laser treatments. Beautiful, clear skin is now within your reach for a fraction of retail cost through NLI Med Spa.
THINK ABOUT THE POSSIBILITIES:

LUXURY CHEMICAL PEELS STARTING AT $100!
Chemical peels can significantly improve a wide variety or skin problems, such as uneven skin texture and tone, dull or dry skin, fine lines, and wrinkles.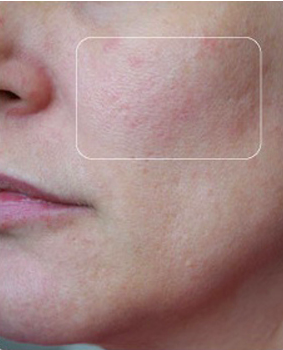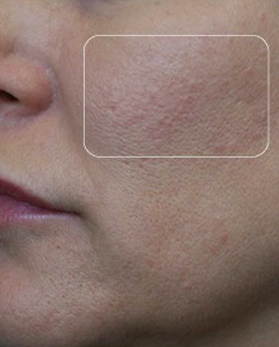 WHERE DO I SIGN UP?
Whether you just have questions on our med spa laser treatments, or are ready to receive any of our med spa services, please fill out the form above and one of our friendly and knowledgeable staff members will contact you shortly.