MICROLASER PEEL
GIVEAWAY:
Remove sun damage, blemishes, and signs of early aging!
Achieve younger and healthier looking skin with 3 rejuvenating MLP treatments.
MicroLaser Peel treats:
Wrinkles
Fine lines
Acne and other scarring
Pigmentation
Keratosis
Sun damage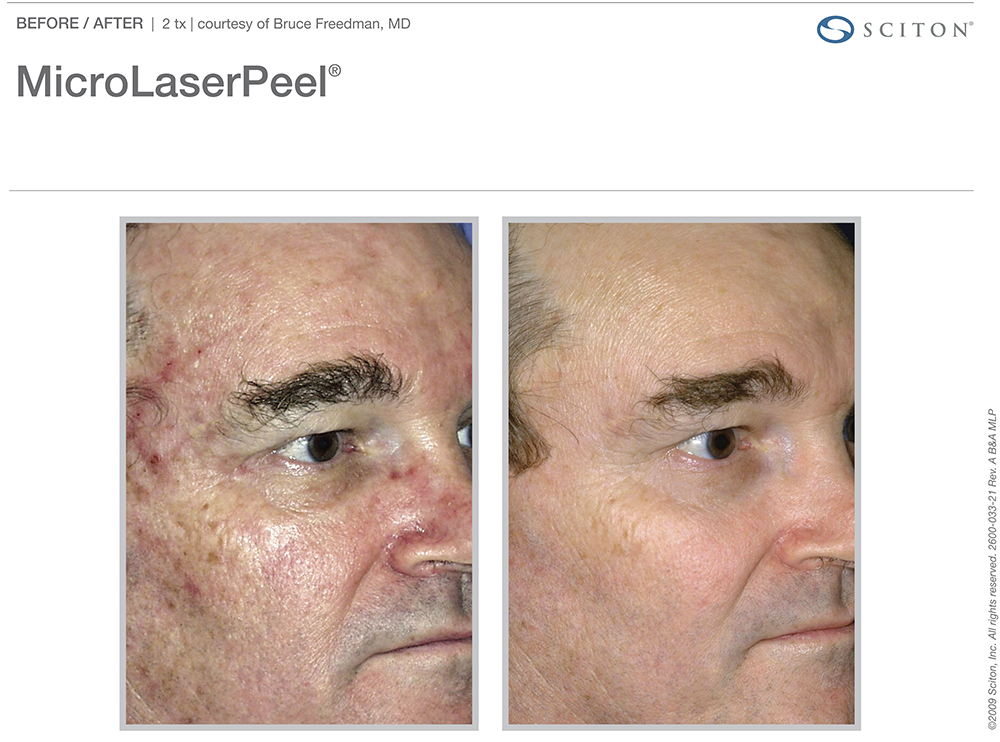 How does this treatment work?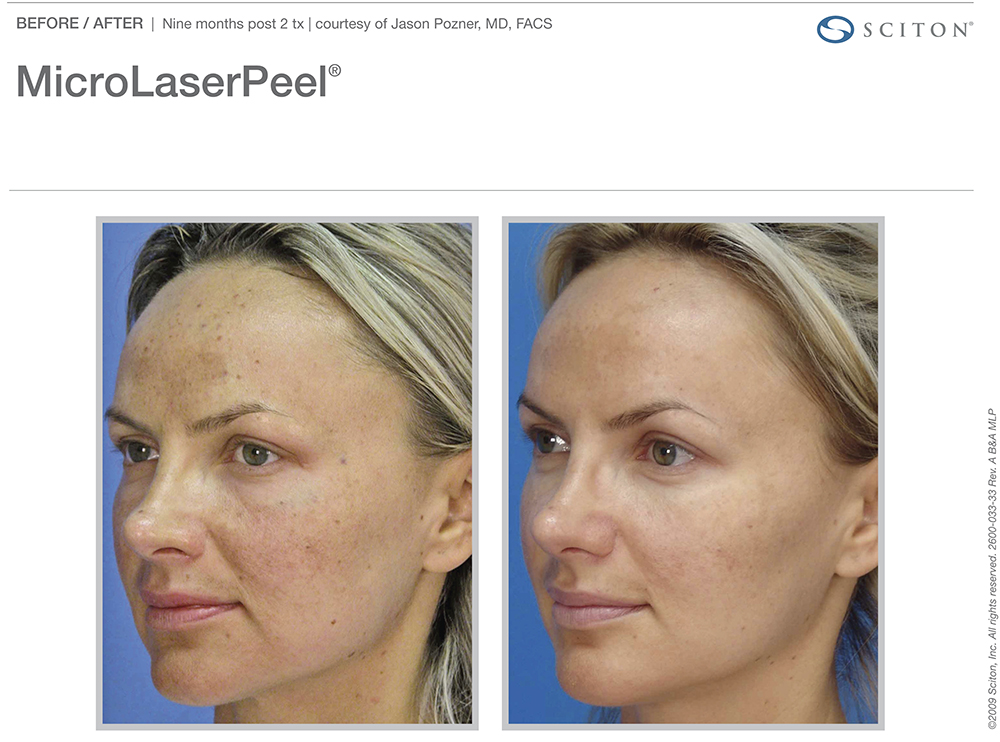 The MLP procedure uses one of the leading precision lasers in the industry to obtain a tighter, brighter, and smoother complexion. Only the outermost layer of the epidermis is removed triggering collagen production, and regenerative healing to uncover a fresh new layer of skin. This peel not only levels out bumps, scars, and wrinkles, it also evens out your skin's tone and texture.
With 1 MLP treatment you may see an immediate improvement, however for optimal and long lasting results a few treatments are usually recommended. The National Laser Institute Med Spa would love for you to feel, see, and experience the most this procedure has to offer. That is why we are giving away not 1 but 3 MicroLaser Peel sessions!
Add more vibrancy and a youthful glow to your appearance by entering our September giveaway today!
The contest will be closed on September 30, 2017. Limited to Arizona and Texas Residents.
Enter here for your chance to win our $960 value 3 MicroLaser Peel Contest Giveaway!

** Restrictions – Non-refundable and non-transferable. Cannot be used for retail products or combined with any other offer/special promotion. Your image and name may be used for marketing purposes. Individual Results Vary.