COOLSCULPTING
GIVEAWAY:
Get the body you have been dreaming about for the new year by slimming down those hard to lose areas such as:
Double chin
Love handles
Inner thighs
Stomach
Arms
Back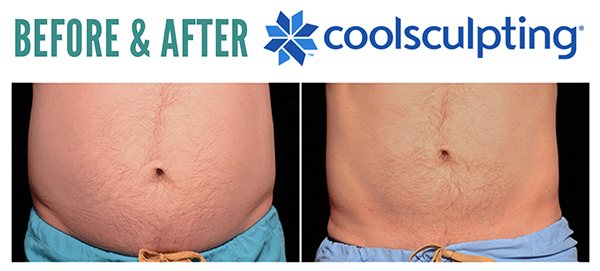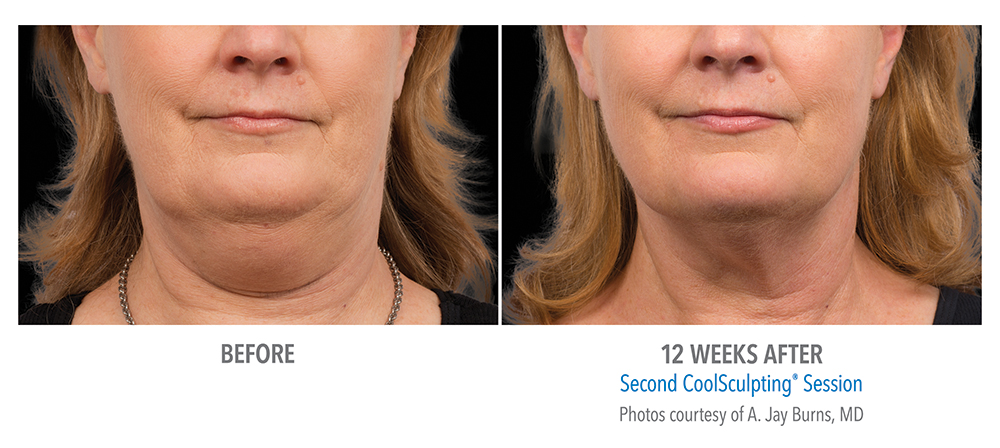 Coolsculpting Giveaway
It's a new year, so why not a new you? Coolsculpting is the top trending body contouring procedure for tightening and toning up your physique. Follow through with your new year's resolution as your body sheds excess weight and inches. The National Laser Institute is here to help you achieve that silhouette. To help get your year off on the right foot, we will be hosting a Coolsculpting Giveaway!
Coolsculpting is the only FDA cleared, fat reduction treatment that is completely nonsurgical. By way of using controlled cooling, we are able to eliminate stubborn fat. Trim down the areas of your body that resist all efforts of eating healthy and working out. The results are proven, noticeable, and have people loving every side of themselves. Experience this top body contouring treatment for yourself and see just what everyone is raving about. Watch your fat freeze away as your body gets tighter and tighter.
Fat cells freeze at lower temperatures than the body's surrounding tissues. Using state-of-the-art technology, Coolsculpting delivers targeted cooling to gently freeze fat cells below the surface of the skin, causing them to crystallize and die. Your results will become more and more noticeable as your body naturally eliminates these dead fat cells through the lymphatic system.
Enter here for your chance to win our Coolsculpting Giveaway and see for yourself the amazing results this procedure has to offer! This body contouring treatment is valued at $1,600 in our private medical spa. There is no better time to try this new, innovative service. Men and woman alike may enter, as both sexes can enjoy the many benefits that Coolsculpting has to offer. Men, as well as women, now want to be in the best shape of their life!
The contest will be closed on January 31, 2019, be sure to enter today!
Contest open to Arizona and Texas residents.
Enter to Win Today!
** Restrictions – Non-refundable and non-transferable. Cannot be used for retail products or combined with any other offer/special promotion. Your image and name may be used for marketing purposes.