Look 9 Years Younger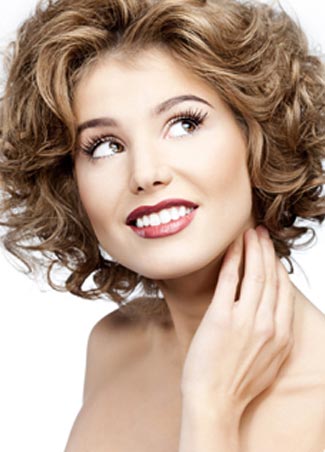 A revolution in cosmetic laser technology is changing the face of non-surgical treatments – completely transforming and revitalizing skin with zero downtime. This safe and effective solution drastically reduces fine lines and wrinkles, acne, large pores, rosacea, brown spots, as well as sun damage found within the skin. The innovative team at National Laser Private Medspa offers this advanced, anti-aging treatment without the hassle and dangers of plastic surgery.
Skin30 is a unique skin rejuvenation treatment offered at National Laser Private Medspa that has beauty enthusiasts buzzing. The treatment is customizable based on individual skin care concerns and uses state-of-the-art laser technology to provide youthful, flawless results. Skin30 dramatically improves skin tone and texture through the use of cosmetic heat and energy. The treatment targets dermal imperfections and pigmentation, while stimulating collagen in these areas. New layers of firm and healthy skin are then produced, resulting in a natural yet revitalized appearance.
The technology used with the National Laser Private Medspa Skin30 is so advanced, it was highlighted in a groundbreaking study conducted by Stanford University. The treatment was shown to reverse the aging process within the skin by manipulating the expression of genes- providing a functional change, rather than just a cosmetic mimic of youthful appearance.  In fact, it is so effective that participants found their skin to appear an astounding nine years younger after treatment!
National Laser Private Medspa is offering you the secret to aesthetic skin rejuvenation at just a fraction of the retail price. 
Because of the leading technology, standards and products, rejuvenating your skin has never been more safe and effective! Yet with high demand for such revolutionary services, appointments are limited. So call us today: 800.574.8377.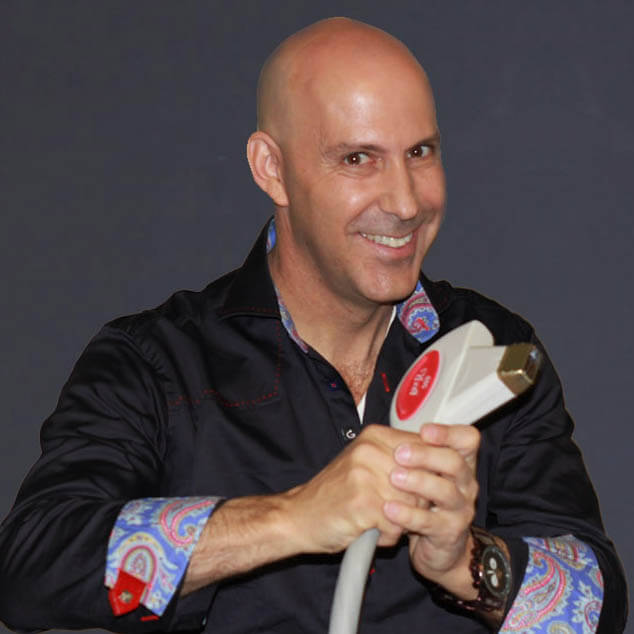 Louis Silberman
Louis J. Silberman is the CEO and Co-Founder of National Laser Institute, the pioneer of the medical aesthetics training industry and one of the largest educators in the country.