Micro Needling Treatments
Safe for all skin types, the micro needling skin rejuvenation system brings remarkable results to skin care!
Micro needling combats a variety of common skin care concerns, including stretch marks, melasma, and more!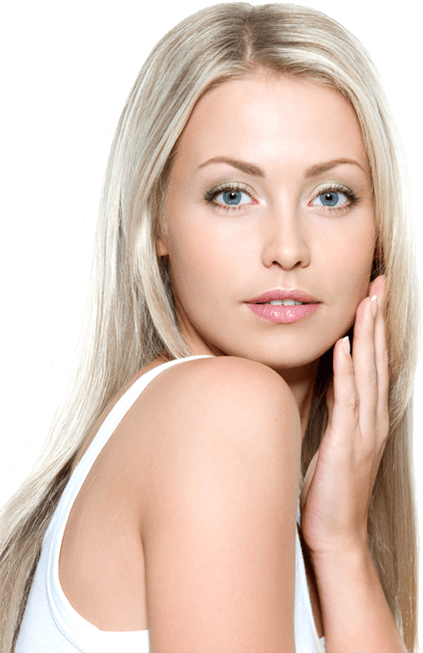 About Micro Needling
Microneedling skin rejuvenation is designed to reduce the appearance of wrinkles and skin imperfections. It is a fast and effective treatment that compliments a variety of cosmetic laser treatments.
How Micro Needling Works
The micro needling skin rejuvenation treatment works by using hyaluronic acid or other skin revitalizing gels that sink into the skin by creating microscopic columns within the dermal and epidermal layers of skin. This allows the body to absorb these skin nutrient gels while at the same time stimulating the body's natural healing process in order to bring firmness to the skin by increasing collagen production. Micro needling is a fast and effective way to gain flawless skin without any downtime.
What Micro Needling Treats
Scarring
Stretch marks
Melasma
Uneven tone and texture
Micro Needling Treatments with National Laser Private Med Spa
Your skin rejuvenation treatment is personalized based on your unique skin care goals and desires. Prior to your micro needling treatment, you will experience a consultation with one of our expert medical aestheticians who will provide you with a customized micro needling treatment.