Skin Tag Removal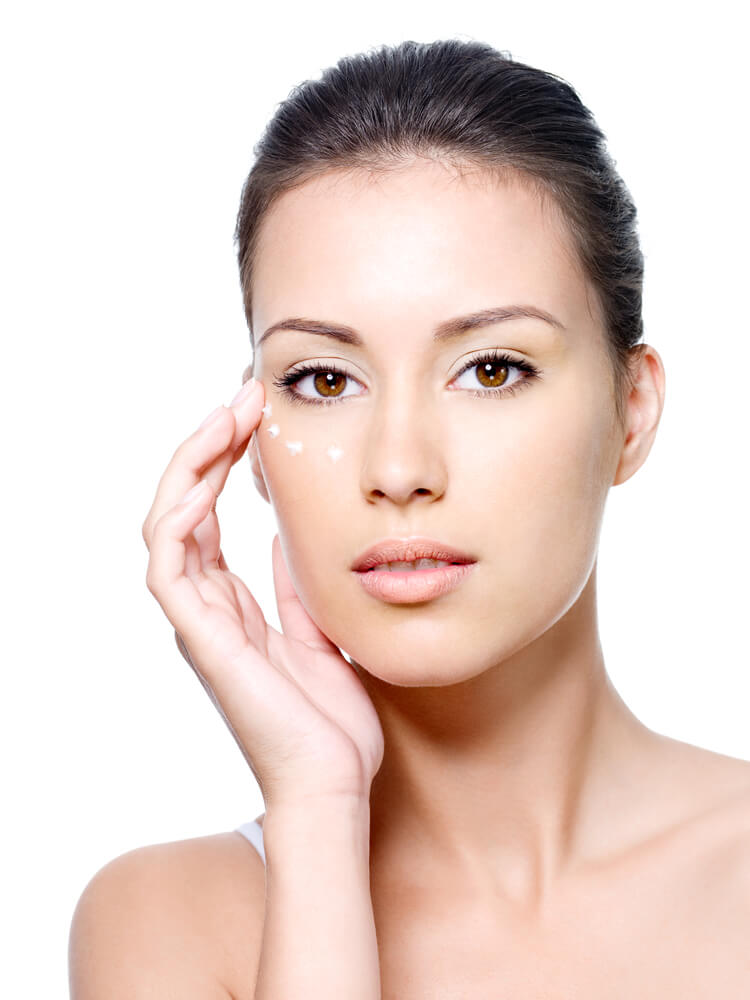 Eliminate embarrassing skin tags using safe and effective laser therapy!
Advanced radiofrequency technology is capable of ridding unwanted skin tags from almost anywhere on your body. This is a safe treatment that only takes a couple of minutes to give you flawless results!
ABOUT SKIN TAG REMOVAL
Our state-of-the-art skin tag removal treatment has the ability to remove your skin tags with just one treatment. Our method uses an advanced radiofrequency device to rid your skin tags, leaving you with clear and flawless results.
HOW SKIN TAG REMOVAL WORKS
Our revolutionary skin tag removal treatment works by using safe and effective high frequency technology to eliminate your skin tags from your skin's surface. Your skin tag removal treatment is complete within minutes, leaving you with clear and smooth skin.
WHAT SKIN TAG REMOVAL TREATS
Skin tags
Cherry aniomas
Small veins
+ More
SKIN TAG REMOVAL TREATMENTS WITH NATIONAL LASER PRIVATE MED SPA
Your skin tag removal treatment is professionally personalized based on your unique skin care goals and desires. Prior to your treatment, you will experience a consultation with one of our expert medical aestheticians who will provide you with a customized skin care treatment.