Hyperhidrosis (Excessive Sweating)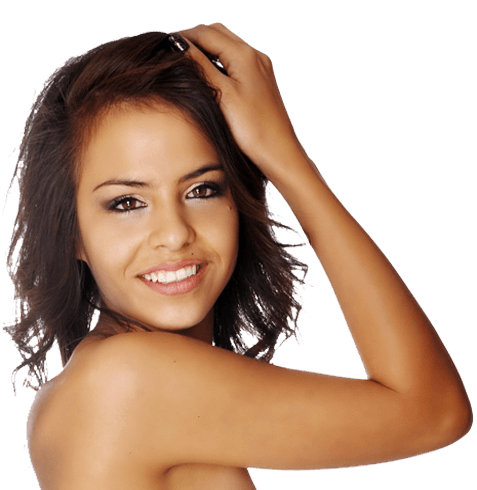 Say goodbye to ugly pit stains for good!
Over 80% of people have seen a reduction in excessive sweating thanks to Botox for hyperhidrosis. Botox has been FDA approved to treat excessive underarm sweating so you can stop worrying about embarrassing sweat stains!
ABOUT HYPERHIDROSIS
Hyperhidrosis is a condition where a person sweats profusely, excessively, and unpredictably due to overactive sweat glands. Unfortunately, this kind of overactive sweating can be very uncomfortable on a physical and emotional level.
BOTOX FOR HYPERHIDROSIS
When Botox is injected into targeted areas of the skin, such as the underarms, it can help prevent this excessive sweating only when topical ointments for overactive sweating fail to work. Botox for severe sweating works by preventing chemical signals from certain nerves in the body that activate sweat glands. This causes the stimulation of overactive sweating to stop in the treated areas.
BOTOX FOR HYPERHIDROSIS WITH NATIONAL LASER PRIVATE MED SPA
Your hyperhidrosis treatment is customized based on your skin care needs, wants, and overall goals. Before your Botox for hyperhidrosis treatment, one of our expert medical professionals will consult with you in order to provide you with an exclusively customized skin care treatment.