Dermal Fillers
See why millions of people have experienced a renewed, youthful appearance with leading dermal filler treatments!
As one of the top nonsurgical cosmetic treatments in the country, dermal fillers help refresh and rejuvenate your appearance with results that may last up to 12 months! With no downtime and nearly immediate results, it's no wonder why millions of people demand dermal filler treatments.
Juvederm
JUVEDERM® is a leading dermal filler that puts an end to smile lines, lip lines, and much more!
More and more people are choosing JUVEDERM® as their #1 choice of dermal filler. As an FDA approved safe and effective cosmetic injectable treatment, JUVEDERM® has been proven to give clients rejuvenated results!
Voluma
Revive your youth with the longest-lasting filler that provides flawless results for up to two years!
Voluma™ is the newest, most advanced anti-aging miracle in the nonsurgical cosmetic market! As an FDA approved dermal filler, Voluma™ is capable of providing a flawless lift in the midface for a more youthful, rejuvenated appearance.
Restylane
Eliminate your moderate or severe lines and wrinkles with this revolutionary treatment!
Fade, soften, and rejuvenate your appearance with the help of leading dermal filler, Restylane. As a nonsurgical cosmetic treatment, Restylane is capable of giving you the anti-aging results you desire for as long as 18 months!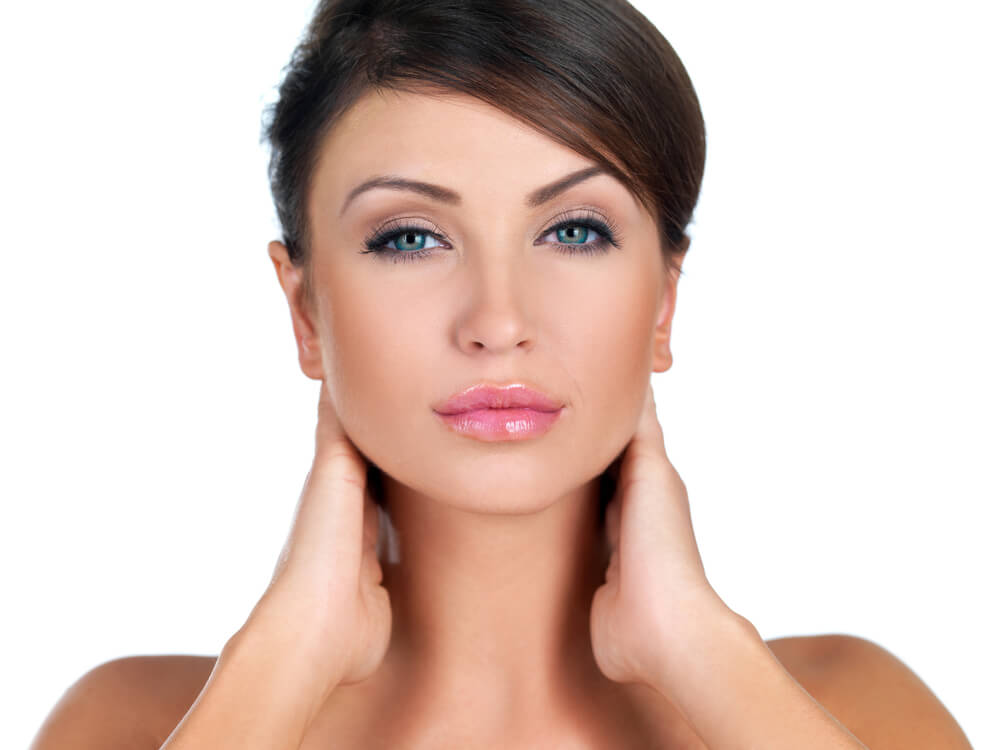 About Dermal Fillers
Dermal fillers are a cosmetic injectable that helps add volume to certain areas of the skin in order to create a youthful, flawless appearance. There are many different brands of cosmetic dermal fillers on the market that are able to give you fresh, rejuvenated results.
How Dermal Fillers Work
Dermal filler treatments work by using a hyaluronic acid gel-based injection in order to boost your skin's volume while providing a naturally appearing and rejuvenated look. Dermal fillers can last between 6-12 months and require no downtime after treatment.
What Dermal Fillers Treat
Lips
Smile lines
Certain scars
Cheeks
Deeper set wrinkles
Dermal Filler Treatments with National Laser Private Med Spa
Everyone's skin is different, which is why we provide you with an expert consultation with one of our exceptional medical professionals prior to your dermal filler treatment. Your dermal filler treatment is personalized based on your skin care goals and exclusively performed by medical professional specialists in order to give you a customized treatment with flawless results.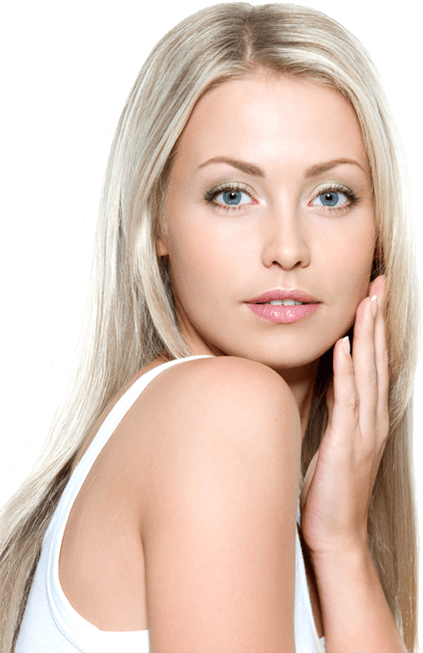 About JUVEDERM® Treatments
JUVEDERM® is a type of cosmetic dermal filler used to help eliminate lines and wrinkles. JUVEDERM® cosmetic is a smooth-consistency gel that is infused with lidocaine in order to improve comfort during treatment. Cosmetic JUVEDERM® treatments are FDA approved to last up to a year with one treatment.
How JUVEDERM®Treatments Work
JUVEDERM® treatments work by injecting the special HA, smooth-consistency gel into the troubled area of skin with a very fine needle. The gel is able to add volume within the skin while also promoting collagen and elastin production for a naturally appearing result.
What JUVEDERM® Treats
Smile lines
Lips
Cheeks
Deep set wrinkles
+ More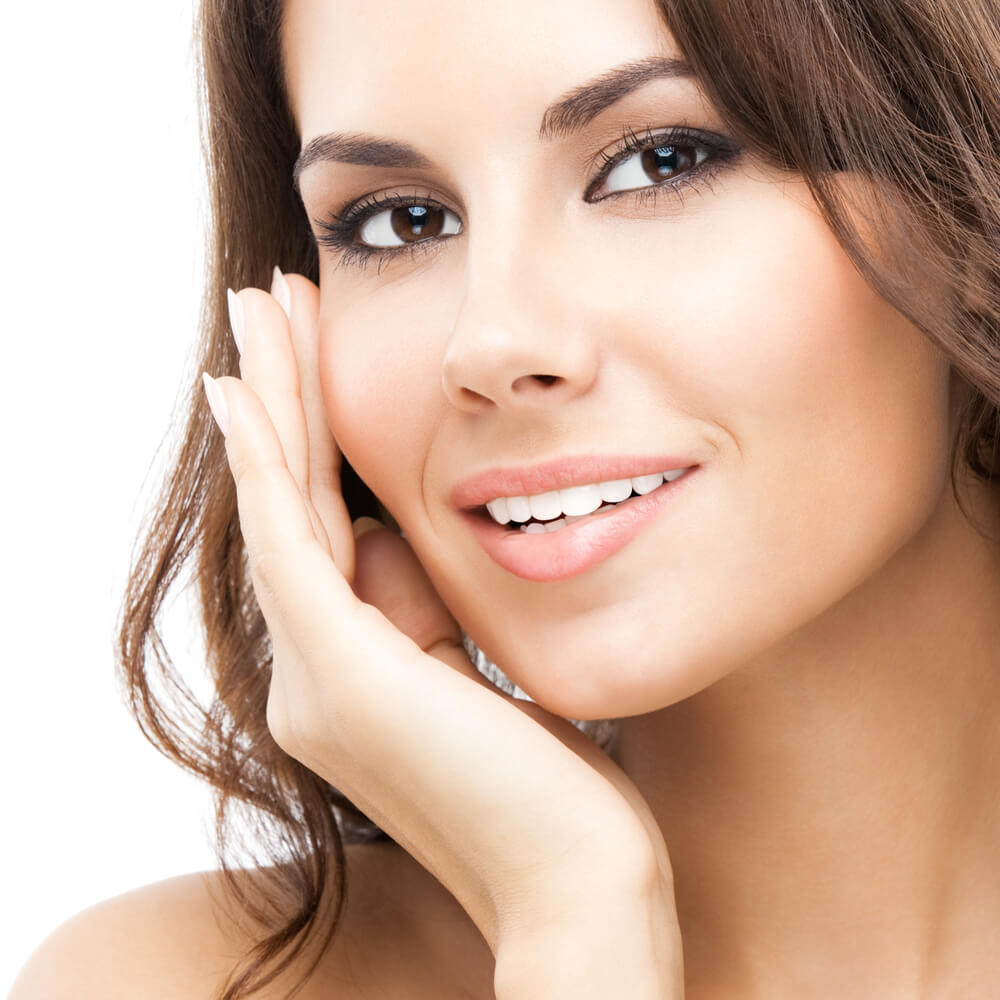 About Voluma™
Aging isn't always about gaining lines and wrinkles. Sagging skin, hollowed cheeks, and flattened facial definition also contribute to noticeable signs of aging. But thanks to recent technology, Voluma™ is capable of providing a more youthful lift in the cheeks in order for you to achieve a flawless lift without surgery! As an FDA approved HA (hyaluronic acid) dermal filler, Voluma™ is the first of its kind to instantly add volume to enhance the cheek and midfacial region that's clinically proven to last up to two years!
How Voluma™ Works
Voluma™ is part of the Juvederm® family. As an HA cosmetic dermal filler advanced with HYLACROSS™ technology, Voluma™ gives clients an enhanced lift while restoring volume to the cheeks and midface region. Once injected, your cosmetic medical professional expert is capable of molding and contouring Voluma™ so that you gain customized, rejuvenated results.
 What Voluma™ Treats
Cheeks
Midface
Elasticity
Structure
Provides very natural-like results
Voluma™ treatments at National Laser Private Med Spa
When you receive your Voluma™ anti-aging treatment at National Laser Private Med Spa, you're receiving a personalized customization provided by leading medical professional experts! Call us today to set up your Voluma™ appointment!
About Restylane Treatments
When we age, we lose elasticity and volume within our skin. This loss of firmness can make us look older than we would like to, which is why Restylane treatments are a great remedy. Restylane is a cosmetic dermal filler used to rejuvenate and resort volume within lacking areas of skin to provide revitalized results.
How Restylane Treatments Work
Restylane cosmetic injectable treatments work by using a gel-based hyaluronic acid formula that is inserted with a tiny needle into problematic areas of skin. Restylane is designed to mimic your body's natural hyaluronic acid in order to create volume and fullness as well as break down naturally.
What Restylane Treats
Glabellar lines (Between the brow lines)
Nasolabial folds (Marionette lines)
Lips
Cheeks