Contact Us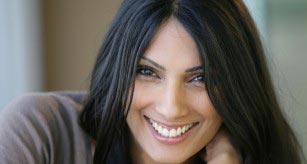 Scottsdale, AZ location
National Laser Institute Medical Spa
16601 North 90th Street
Scottsdale, Arizona 85260
Phone: 480.290.7333
Fax: 480.609.4847
Email: info@nlimedspa.com
Directions
---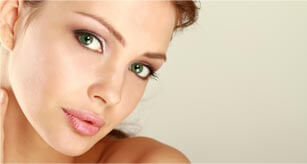 Dallas, TX location
Inside The Shops At Bluffview
3850 West Northwest Highway, Suite #1100
Dallas, Texas 75220
Phone: 214.252.7800
Fax: 214.252.7850
Email: info@nlimedspa.com
Directions
---
QUESTIONS ABOUT ANY TREATMENT? POST CLINIC FOLLOW UP COMMENT? WE ARE HERE TO HELP 7 DAYS A WEEK. CALL US LOCALLY OR EMAIL US AND WE WILL RESPOND WITHIN 24 HOURS.
We are the Premiere Med Spa in Scottsdale, Arizona and Dallas, Texas. We strive to answer your emails, confidentially, timely and as soon as possible. However, please be patient with our staff.
Privacy: Your information is always kept private and we find no benefit from selling it or offering it to third parties. We hate SPAM too.