Micro Laser Peel Treatment

Micro Laser Peel Treatment
When it comes to your face, skin, and complexion, you can want it all! Everything from reducing wrinkles, to a brighter skin tone, to treating scars and blemishes. Our Micro Laser Peel treatment is a great all-encompassing procedure to healthier younger looking skin.
The Micro Laser Peel will have you seeing dramatic results in the evening-out and softening of your complexion. For a great overall improvement to your skin's tone and texture, this procedure will have you noticing results after just one treatment. Of course, for the best and most optimal results, we usually recommend a series of 3 procedures spaced about a month and a half apart.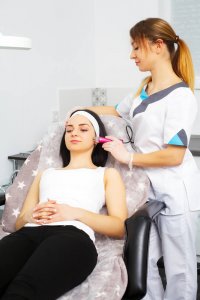 This rejuvenating skin treatment uses a state-of-the-art laser to peel the very top layer of the epidermis triggering the production of collagen. By removing the damaged outermost layer you are allowing your skin to enter into an advanced regenerative and healing state. Throughout this period your body will start to produce new collagen at an extremely rapid rate reducing the appearance of fine lines and wrinkles.
You will see an immediate improvement in the overall firmness and texture of your complexion. As the newly produced collagen makes its way to the surface, you will see right away added resilience and vibrancy.
You can experience for yourself all the amazing benefits the Micro Laser Peel has to offer. Whether you are looking for one treatment, or a personalized skin care journey, you deserve it all. No more wrinkles, scars, fine lines, or hyperpigmentation. Get your skin glowing again!
Complimentary Consultation
We invite you to discover this amazing brightening procedure for yourself at The National Laser Institute. Our certified and professional aestheticians will meet with you to help evaluate your skin, and get you started on your personalized skin care plan. Call 800.851.0969 or click here and receive a complimentary consultation with one of our trusted skin care specialists. Get healthier, more vibrant looking skin with our Micro Laser Peel treatment.
SaveSave
SaveSave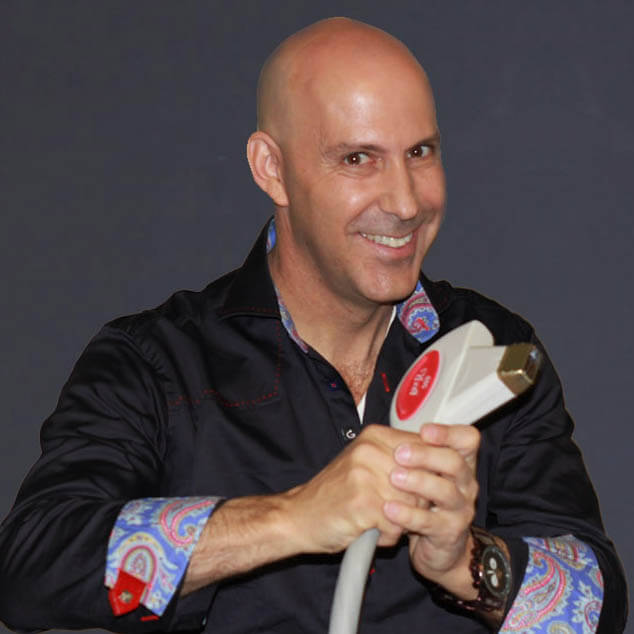 Louis Silberman
Louis J. Silberman is the CEO and Co-Founder of National Laser Institute, the pioneer of the medical aesthetics training industry and one of the largest educators in the country.