Spa March Specials
Happy March! Here at the National Laser Institute Medspa, we have some amazing specials going on for the month of March. If you're looking to get an Eye Rejuvenation, Halo Laser, or a Coolsculpting treatment done then now is the time to do it and take advantage of these amazing deals!
Kiss Me, I'm Eye-Rish
This month we're offering Eye Rejuvenation Treatments at 30% off! You'll save $150 dollars on this amazing treatment! Don't miss out on this exclusive deal if you've been thinking about getting an eMatrix Focal Tip or Profractional Treatment!
eMatrix Focal Tip Treatment
With the eMatrix Focal Tip treatment tiny microscopic, microtubular holes are placed in the skin in order to stimulate collagen. The stimulated collagen then works to repair and renew the skin. This treatment is great for improving wrinkles, fine lines, texture, tone, and tightening in the skin.
Profractional Treatment
The Profractional treatment is great for initiating the body's healing response while leaving the surrounding tissue intact for rapid healing. Results with this treatment range from being subtle to being dramatic. This treatment is great for targeting fine lines and wrinkles.
Be Skin-Sational
For the month of March, we have an exciting offer for the Halo Hybrid Fractional Laser treatment. We're offering a buy two for the price of one on this treatment that delivers both ablative and non-ablative wavelengths to the treated area. This is great because you get the results of an ablative treatment on your skin mixed with the non-ablative downtime.
Halo Hybrid Fractional Treatment Is Good For:
Sun damage
Freckling
Minor tone and texture issues of the skin
Stretch Marks
Poikiloderma
March Melt Away
Our last special of the month is for Coolsculpting! When you buy one cycle of Coolsculpting, you'll get a cycle half off! This is an amazing special for this treatment! Coolsculpting is a fat-freezing procedure that melts fat by using controlled cooling. Finally, you can eliminate stubborn fat that won't come off with diet and exercise. The best part? Once the fat is gone, it's gone for good!
If you're interested in any of these specials then give us a call at 1-800-851-0969 to set up an appointment!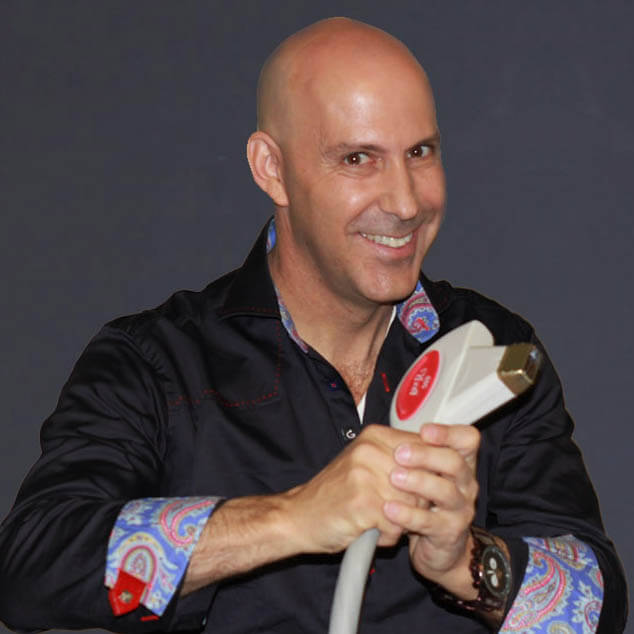 Louis Silberman
Louis J. Silberman is the CEO and Co-Founder of National Laser Institute, the pioneer of the medical aesthetics training industry and one of the largest educators in the country.