Chemical Peel Care Instructions
By following our pre and post chemical peel care instructions, you will enjoy softer, smoother skin while reducing wrinkles, breakouts, hyperpigmentation and acne scars. Our chemical peels are considered "superficial" or "epidermal peels" aimed at gradually working to improve the skin. Results vary from person to person. We invite you to follow our pre chemical peel treatment instructions below, you can maximize your results and minimize side effects.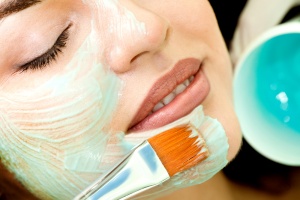 Pre Chemical Peel Care
Take Tyrosinaise inhibitors for more even penetration of peeling agent; to decrease the risk of post inflammatory hyperpigmentation; and to reduce wound healing time. Tyrosinaise inhibitors are available in natural strength and prescription strength.
Advise your skin care expert if you are on any medication, had recent surgery or have been diagnosed in the past with any skin condition. Disclose all medications you are taking or have taken within the past 60 days to our skin care expert.
Do not take Accutane or any other Vitamin A oral medication for acne for at least 12 months prior to your chemical peel treatment.
Let your skin care expert know about all topical skin care products you are currently using.
Let your skin care expert know if you are pregnant or nursing. We can not provide a chemical peel to pregnant or nursing clients.  
Disclose any chronic skin condition you have to your skin care expert. We can not provide a chemical peel to clients with lupus, cancer, or any autoimmune disorder.
Avoid the sun and agree to wear sunscreen for two weeks before a chemical peel, and during the week after a chemical peel.
Avoid any laser treatment, waxing, or other peels two weeks before a chemical peel.
Post Chemical Peel Care Care
The skin is living tissue and responds to each individual differently, and however unlikely, any time you receive a peel, the skin may experience one or more of the above mentioned side effects or be a little sensitive for a day or so. Typically, a series of peels or facial treatments are needed to see the results in the shortest amount of time. As with any facial treatment, there are always possible problems that can arise. Everyone's skin is unique and may or may not be sensitive to an ingredient or product. Temporary peeling, mild redness and photosensitivity may or may not occur when receiving any peel. These side effects are temporary. But to maintain your comfort levels, be sure to follow the following post care instructions:
cardiovascular activity

stay cool and reapply daily care products

avoid picking at loose skin

avoid direct sun exposure
Avoid the following activities and products for 5 days after your chemical peel:
exfoliation

Alpha Hydroxy Acid (AHA's)

Beta Hydroxy Acids (BHA's)

Vitamin A

Retinol

Retinoic acid
*This may not be a full and complete list of contraindications or post treatment chemical peel care. Please call the National Laser Institute Med Spa at 800-851-0969 or click here to schedule a consultation or to ask questions regarding post treatment protocols. Follow up client care is vital to your treatment experience.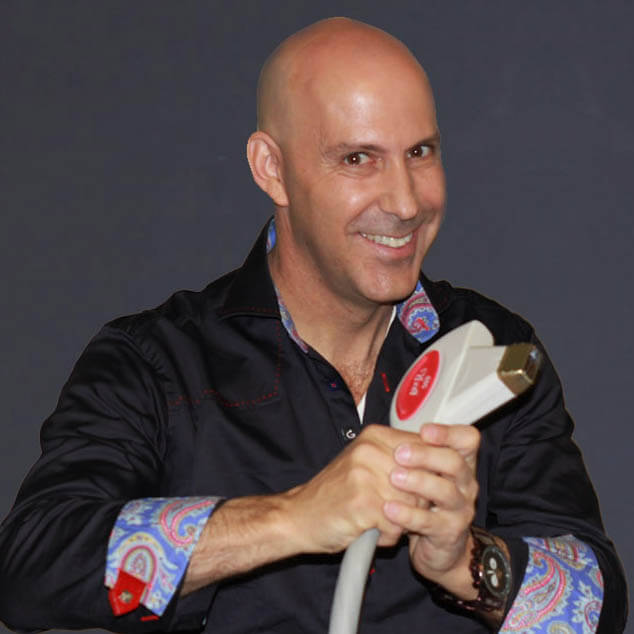 Louis Silberman
Louis J. Silberman is the CEO and Co-Founder of National Laser Institute, the pioneer of the medical aesthetics training industry and one of the largest educators in the country.