Dermal Filler Deals
In today's society, many people are looking to save money. This is why Groupon deals have become so popular. However, Groupon doesn't allow you to build relationships with those treating you for, say, haircut/coloring, massages, or even cosmetic treatments. The point of this is that you not only get to know these people, but they know your hair texture or pressure points or your skin concerns. Going from place to place results in speaking to someone you don't know every time and, ultimately, someone you have to learn how to trust over and over. It can be exhausting.
So if you're looking for a great deal for dermal fillers, don't resort yourself to Groupon. Sure it can save you money, but this is your skin we're talking about. You should get the luxury treatment AND the price. That's why we love National Laser Institute.
National Laser Institute has a lot of great dermal filler deals when it comes to saving money. In fact, they offer dermal fillers starting at $275 a syringe. Treatments are performed in a luxury medical spa where the client will discuss their skin care goals with a medical professional. National Laser Institute has been around for a decade and is recognized as the leader in the medical aesthetics industry, so on top of getting a great dermal filler deal clients are also experiencing treatment from a reputable company.
On top of offering great dermal filler deals, National Laser Institute has been training medical professionals with cosmetic injectables for years. Medical professionals interested in receiving hands-on training with in-demand treatments such as Botox and dermal fillers like Juvederm and Restylane. There is also an opportunity to earn CE/CME credits and earn a skill set that will have clients knocking on your door.
National Laser Institute is recognized as gold standard education and has earned many outstanding reviews. If you're searching for dermal filler deals, I highly recommend to see what National Laser Institute has to offer.
To learn more about dermal filler deals or National Laser Institute, please call 800.982.6817.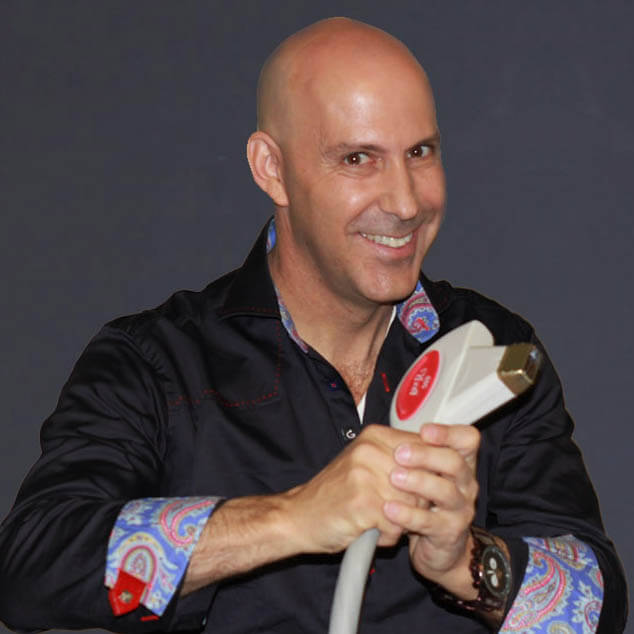 Louis Silberman
Louis J. Silberman is the CEO and Co-Founder of National Laser Institute, the pioneer of the medical aesthetics training industry and one of the largest educators in the country.