Facial Hair Driving You Insane? Dermaplane!
Have you been living with unwanted facial hair?  Are you tired of the endless cycle of waxing and breakouts?  Do you wear a hat to keep your peach fuzz from being highlighted by the sun?  Sick of plucking those long dark haired stragglers on your chin?  If you answered yes to these questions, you are not alone.  1 in 10 women have unwanted facial hair and peri-menopausal hormonal rogue dark hairs on their jawline.  Facial hair is a very personal matter: hair that is enough to make you afraid that it will show is too much.  We have a great new way to help you buzz the fuzz.  It's called Dermaplaning.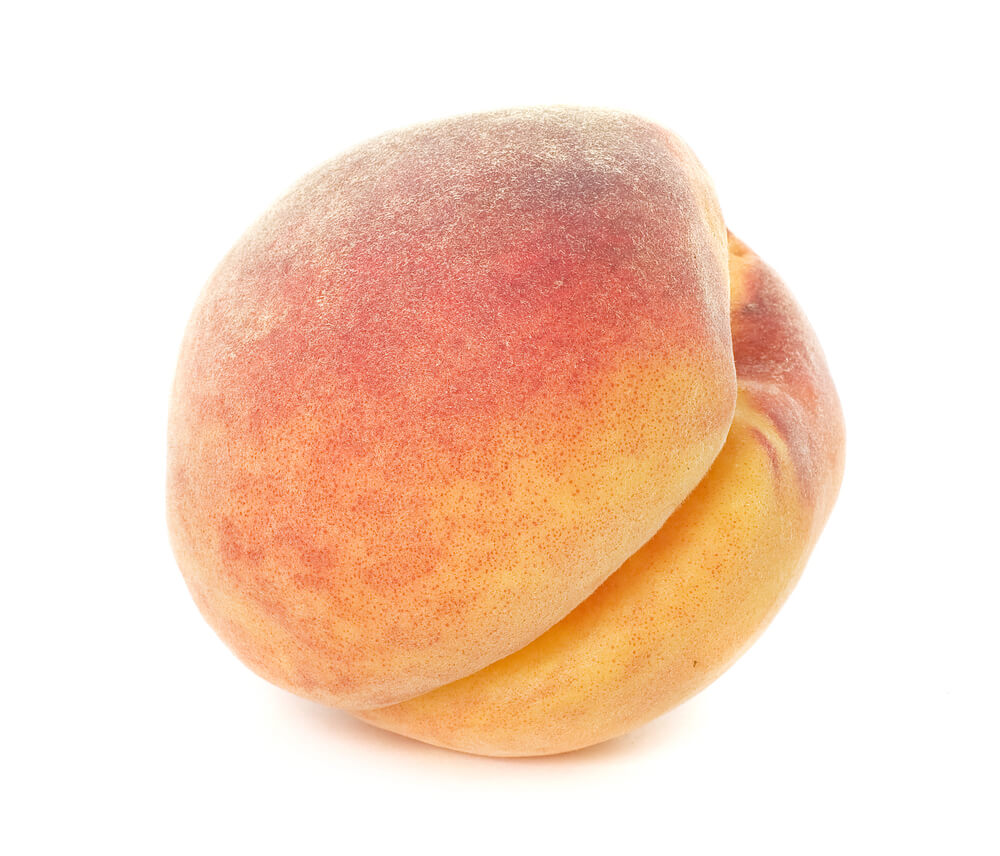 Facial Hair Driving You Insane? Dermaplane!
How does dermaplaning work?  A certified aesthetician will gently remove the unwanted facial hair and in doing so, exfoliate your skin with a sterile surgical blade.  It does not hurt and it temporarily removes the unwanted hair. You need not worry, this peach fuzz facial hair will not grow back like a man's beard. It will grow back to the same level you had it before after about 2 weeks.
It goes without saying, laser hair removal is the best option for permanent results, especially for those long dark haired stragglers. But dermaplaning will gently exfoliate your skin, and give you a temporary reprieve from the peach fuzz.  It is an excellent way to get smooth skin without the fuzz.
Facial Hair Driving You Insane? Dermaplane!  Have you been looking for ways to remove embarrassing facial peach fuzz?  You can trust the experts at NLI and take advantage of our safe and effective dermaplaning and laser hair removal treatments.  We invite you to visit our training institute for deeply discounted rates at 70-80% off retail pricing on treatments or receive your treatment in our med spa by the experts that teach doctors, nurses and techs privately.  We would be glad to answer your questions personally. We offer non-obligation consultations: to find out what product or service would be the best fit for your skin, call 800.574.8377 or click here and receive a free consultation with one of our expert skin care specialists.