How to Optimize the Anti Aging Effects of Retinol
If flawless, rejuvenated, youthful skin is on your beauty wish list, we are here to grant your wish!  Anti aging skin care science can be complex.  So it's normal to be confused about which anti aging products you can combine. In this article, we will reveal the perfect anti aging skincare regimen to help you get the flawless, youthful skin you crave.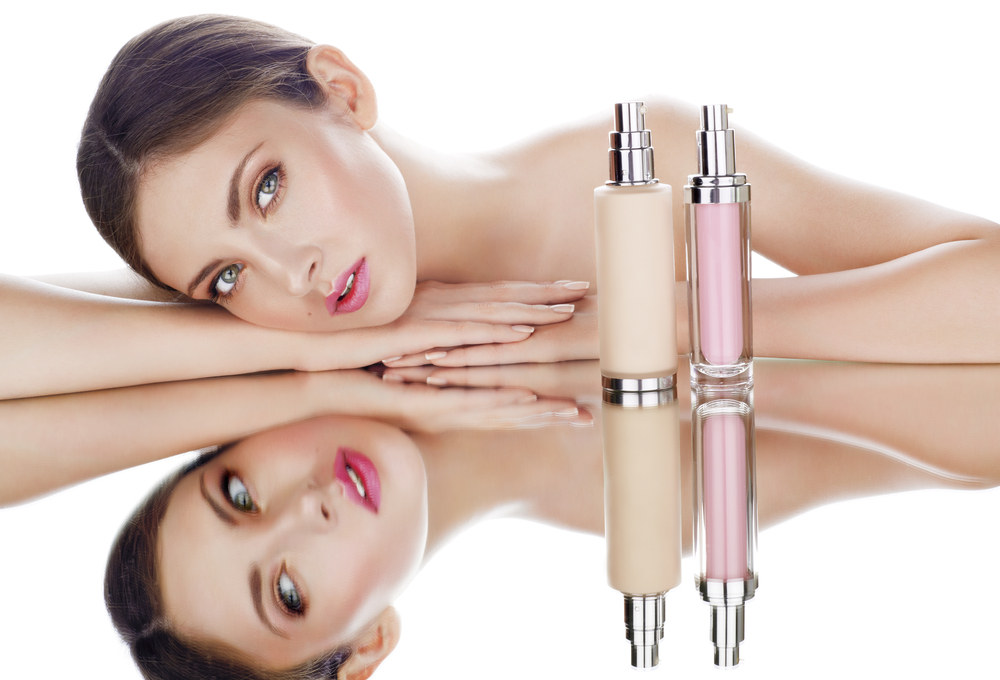 How to Optimize the Anti Aging Effects of Retinol
Retinol is one of the most important anti aging products you can ever use.  But you have to be careful not to use anti aging products with acids that render retinol ineffective.  Retinol is most effective when used when your skin has a neutral pH.  Acids like Vitamin C, salicylic, AHA and BHA will alter the pH of your skin, making the retinol ineffective.  If you mix acids with your retinol you can get some effects, but you will not optimize the anti aging powers of your retinol.
So you need to apply these anti aging products separately and at different times of the day to optimize the anti aging effects of retinol. For the best results, use acidic products in the morning: combine antioxidants vitamin C & E which work beautifully together to fight off free radicals. Apply them after exfoliating and before sunscreen and makeup application.
You should apply your retinol at night after removing your makeup.  If you are new to retinol, apply a moisturizing night cream 30 minutes beforehand to prepare your skin for the retinol application.  Be sure your moisturizing night cream does not contain any acids.  After 30 minutes, apply a pea-sized dollop of retinol on your face.  It should smooth in nicely because you prepped your skin first with your moisturizing night cream.  If you find your skin is on the dry side, you can apply the same moisturizing night cream 30 minutes after the retinol application.  Do this every third night to start, and over time work your way up to every other night over several weeks.  It will take up to 6 weeks to truly see results. But it's worth the wait!
Our top recommended anti aging skin care regimen by SkinMedica will get you smoother, healthier, younger-looking skin based on the very best in anti aging skin care science.  National Laser Institute Med Spa offers a variety of medical grade skin rejuvenation products for a radiant complexion. Many of these products go hand-in-hand with our advanced cosmetic laser, radiofrequency, and IPL services. To find out what product or service would be the best fit for your skin, call 800.574.8377 or click here and receive a free consultation with one of our expert skin care specialists.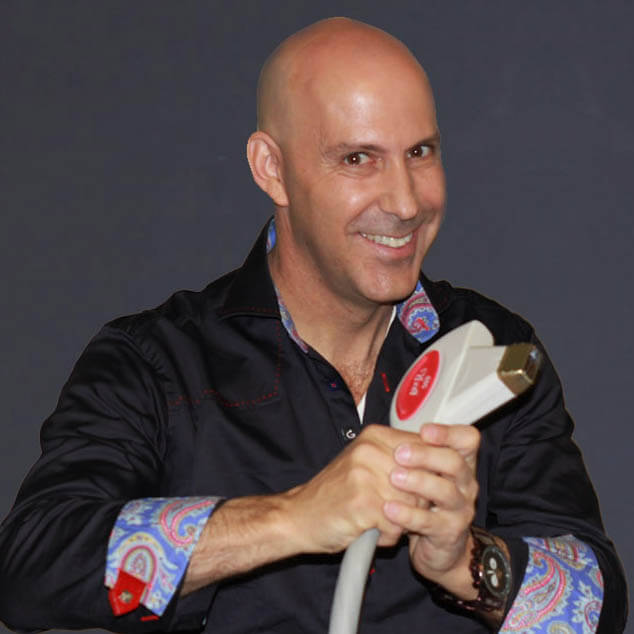 Louis Silberman
Louis J. Silberman is the CEO and Co-Founder of National Laser Institute, the pioneer of the medical aesthetics training industry and one of the largest educators in the country.