First Kiss Contest: Win Restylane Lip Filler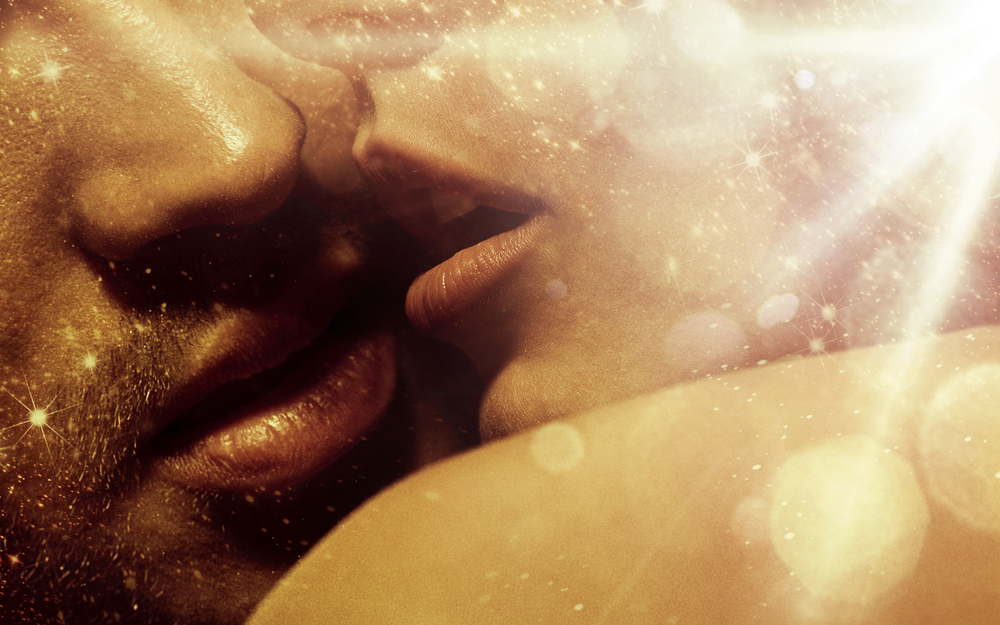 When the first hints of spring arrive and store's shelves start to fill up with hearts, you know Valentine's Day is right around the corner. Year after year Valentine's Day never fails to ignite a bit of wonderlust, taking me back to young love. Nothing says young love like a first kiss. 
I'll never forget my first kiss, reminiscent of Shakespeare's Midsummer Nights Dream, warm summer breeze always takes me back to that June night sitting in my high school boyfriend's Mustang. Is the anything sweeter than young love? Such naive hearts untouched by heartbreak, clean from scars and bitterness. 
Although we can't 'control-alt-delete' those embarrassing exes or make you forget the heartache your first kiss lead to, we can give you an Angelina Jolie worthy pout. Fill your ex full of regret and make him say, "Damn!" the next time he creeps on your Facebook or Instagram account to see your latest pic. 
In honor of the texting ghosts of exes past and all the messy fun Valentine's Day brings, The National Laser Institute Med Spa is holding a First Kiss Contest! 
How to Win
Tell us your first kiss story. Divulge all of it's awkwardly hilarious or picture perfect details! We want to hear them all! A lucky winner will receive a free syringe of Restylane dermal filler to get your lips extra luscious and ready to make a new memories this Valentine's Day! Our winner will be announced February 13th!  
Rules:
1. Share this Facebook post with your witty First Kiss Story.
2. Make your story juicy, funny… just make it memorable!
3. Include hashtag #NLIFirstKiss
May the most romantic win!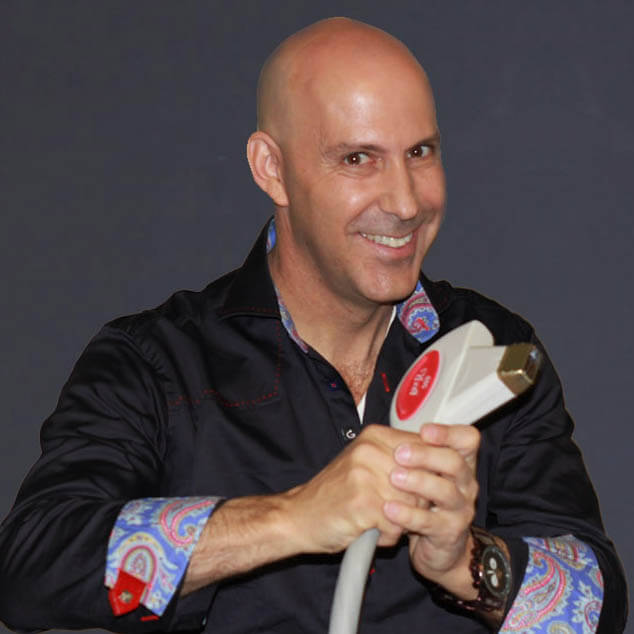 Louis Silberman
Louis J. Silberman is the CEO and Co-Founder of National Laser Institute, the pioneer of the medical aesthetics training industry and one of the largest educators in the country.