Full Lips Without Surgery
Full lips without surgery? Do you dream about having fuller lips so you can achieve the perfect pout?  Who wouldn't? Full lips are the epitome of beauty. Celebrities started the trend and beauty mavens have followed their lead.
Lucky for you, if you weren't born with full lips, we can create them for you. Continue reading today's blog and we'll show you what makes the National Laser Institute different from other med spa's. We'll also reveal how we provide the best lip injections on the planet so you can get full lips without surgery.
Many women think they can only get full lips with surgery, so they try home remedies.  You may have tried all the natural remedies for full lips. And if you haven't, it will be at your peril that you do. Complicated makeup tricks that only look good on Instagram will make your lips look like a hot mess by noon. Icing and cupping your lips can actually destroy tissue as they compress blood vessels and cause swelling to make the lips look red and plump.  Why mess with home remedies that can ruin your lips when the reality is you can get the full lips of your dreams without surgery or home remedies?
You can get full lips with lip injections. At the National Laser Institute Med Spa, our lip injections are FDA approved and last up to 6 months. You don't need to be a celebrity to have the perfect pout.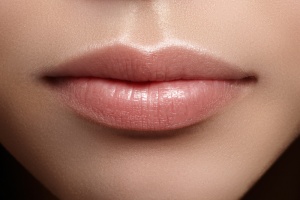 Get Full Lips Without Surgery

No more over-lining your lips. Say goodbye to lip cupping and those nasty bruises and blood blisters that go with it. Now you can do something to get full lips without surgery or at home remedies. You can get lip injections from the experts who teach doctors and nurses from around the world how to perform lip injections.  Yes, you heard me right.  Our lip injectors actually teach doctors and nurses from around the globe how to inject lips.

Dr. Treen is one of our most sought after lip injection specialists. Here's what one of her satisfied clients had to say about her experience with Dr. Treen.
"The instructor I worked with was Dr. Treen, NMD / Naturopath. She was EXCELLENT and I will certainly request her again. She is thorough, professional, and makes you feel comfortable throughout the whole treatment. She understood what I was trying to accomplish aesthetically and also made other recommendations that I appreciated as well. It was a great experience!! I'm sure I will be quite satisfied with the results when my swelling subsides. My lips look great already. Thank you Dr. Treen!!" Scottsdale Client
Want the perfect eyebrow arch? Plumped lips or frown lines gone? We've got you covered!  Call today as appointments fill up quickly.  Call 800.851.0969 or click here and receive your complimentary consultation with one of our expert skin care specialists. Medical aesthetics is the great beauty equalizer. You can visit us in Scottsdale, Dallas, Chicago, Nashville, Philadelphia, Boston or Beverly Hills, and have access to the same celebrity secrets to get full lips without surgery.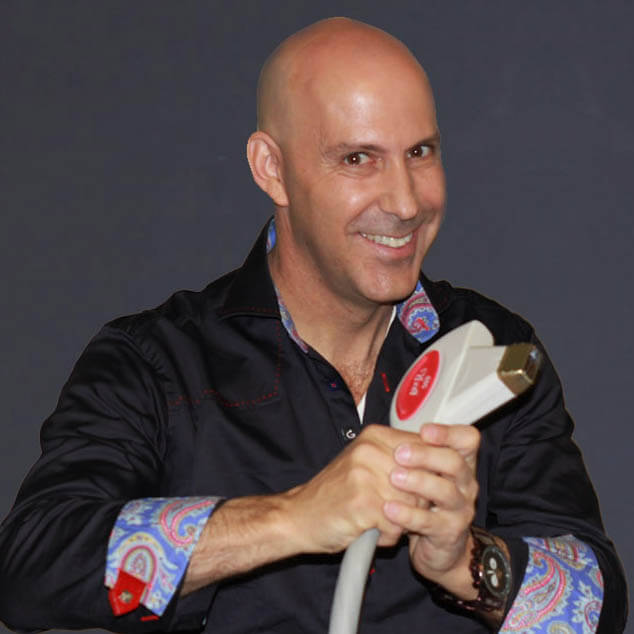 Louis Silberman
Louis J. Silberman is the CEO and Co-Founder of National Laser Institute, the pioneer of the medical aesthetics training industry and one of the largest educators in the country.