Get Rid of Stretch Marks for Good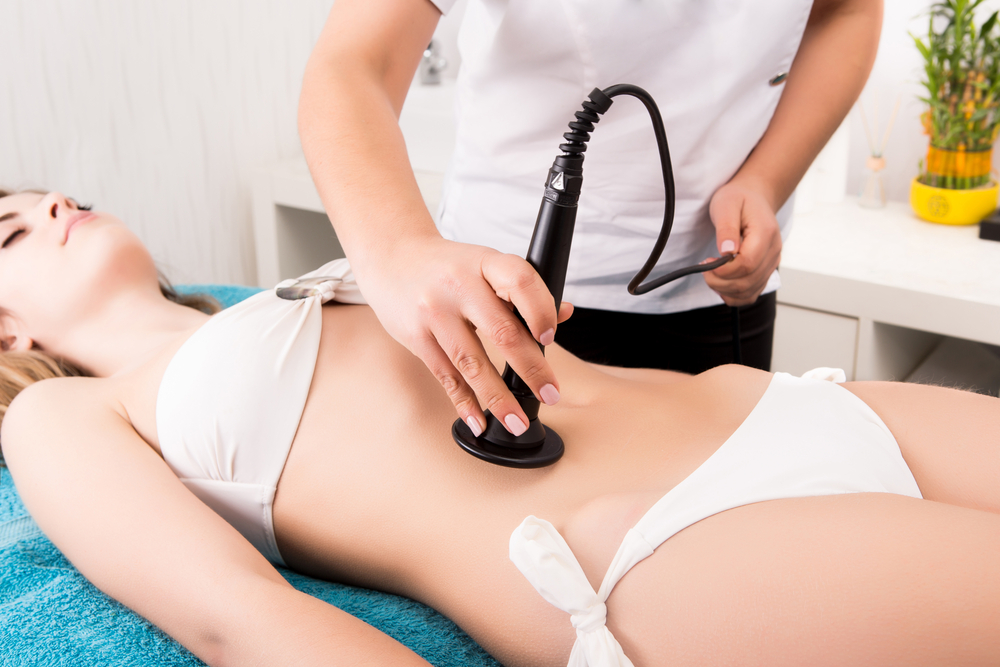 Stretch marks have been a serious source of contention for many people through the years. Layers upon layers of coco butter and creams have proven ineffective in both the prevention and getting rid of stretch marks. Stretch Mark Reduction showcases state-of-the-art fractional technology that now allows people to get rid of stretch marks for good.
Sometimes stretch marks can cover large areas of the body. Many things can bring on stretch marks but all stretch marks are caused by the same thing, the interruption of collagen production. While pregnancy is the main cause behind stretch marks, other reasons can be sudden gain or loss in weight, rapid growth, heredity factors, stress and changes in physical conditions.
Technically stretch marks can be categorized as visible lines on the skin surface, with an off-color hue. Stretch marks are mainly found in the abdominal wall, but can also occur over the thighs, upper arms, buttocks and breasts.
The skin consists of three main layers: Epidermis (the outer layer), Dermis (the middle layer) and Subcutaneous or Hypodermic (the deepest layer). Stretch marks form in the dermis or middle layer of the skin when the connective tissue is "stretched" beyond the power of its flexibility due to rapid expansion or contraction of the skin.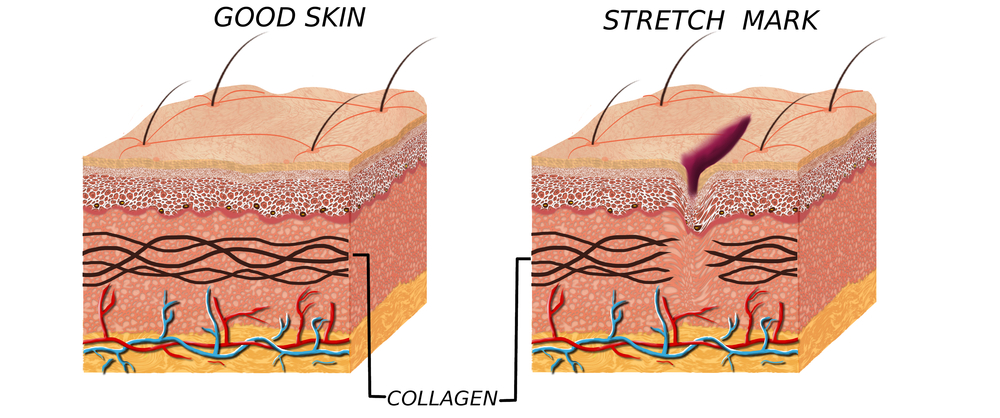 As skin is stretched, the collagen is weakened and its normal production cycle is interrupted and damaged. This ultimately results in fine scars under the top layer of the skin. Initially the marks look pink or red, but over time a thin, silvery line appears on the skin surface and a stretch mark is born. Stretch marks appear on the skin surface when someone grows quickly, or puts on weight quickly.
Fractional technology stimulates the production of collagen to significantly minimizing the appearance of stretch marks. The results are amazing!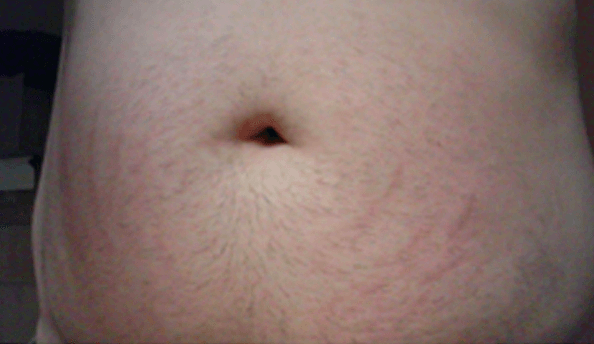 Typically, reducing stretch marks carries nearly a $1000 price tag, but at National Laser Institute Med Spa we can deliver the smooth and flawless look you've always wanted starting at $200. If you're looking for the ultimate in skin rejuvenation and want even more intense collagen regeneration, try our advanced-grade Fractional Laser treatment for just $300. At National Laser Institute Med Spa we deliver luxury treatments without the luxury price. Call to schedule a free consultation 800.574.8377.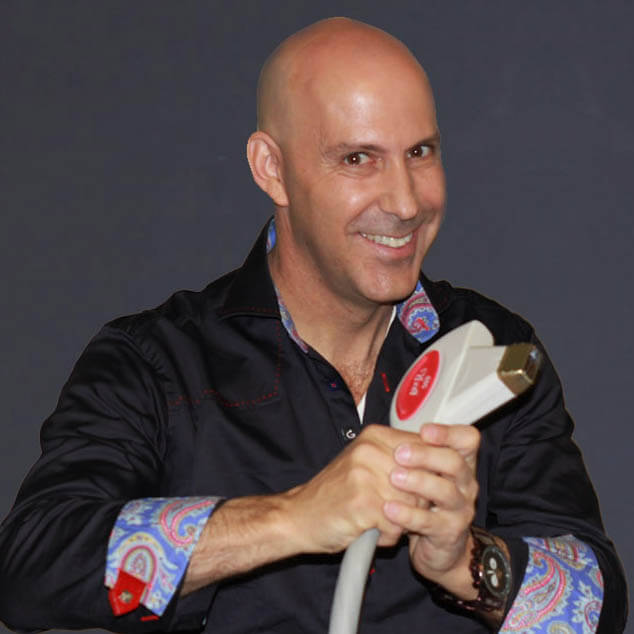 Louis Silberman
Louis J. Silberman is the CEO and Co-Founder of National Laser Institute, the pioneer of the medical aesthetics training industry and one of the largest educators in the country.