Laser Hair Removal Specials
Laser hair removal is one of the most in-demand cosmetic laser treatments. According to recent statistics from the ASAPS, there were over 1 million laser hair removal treatments performed last year. The demand for laser hair removal services keeps growing by the year, which is why many people have started looking for the best laser hair removal specials.
How Laser Hair Removal Works
Laser hair removal is a cosmetic laser treatment that takes under an hour to perform. A cosmetic laser device is used to target the hair pigment within the skin. From there, the laser uses cosmetic heat, light, and energy to zap the unwanted hair pigment at it's root without harming any of the skin surrounding it. This prevents the hair from regrowing. Typically, clients need between 4-8 treatments to see optimum results.
History of Laser Hair Removal
The technology for laser hair removal has actually been around since the 60s. However, lasers in the 60s weren't as advanced as they are now and thus burned and harmed the client's skin. In 1997, the FDA approved the first cosmetic laser for laser hair removal, since this laser was able to target the hair pigment without damaging the skin around it. Today, laser hair technology has advanced to bring clients better, faster, and more effective results.
Treatment Areas
• Legs
• Bikini
• Brazilian
• Underarms
• Back
• Neck
• Chest
• Stomach
• More
Laser Hair Removal Specials
There are plenty of laser hair removal specials at National Laser Institute. We are the leader in the medical aesthetics industry and have earned many outstanding reviews. Laser hair removal specials here start at just $50. Cosmetic laser treatments are performed by laser technicians and medical professionals within a luxury medical spa setting. Before your treatment, your laser technician will discuss your skin type, concerns, and goals in order to provide the best possible service.
To learn more about laser hair removal specials or National Laser Institute, please call 800.574.8377.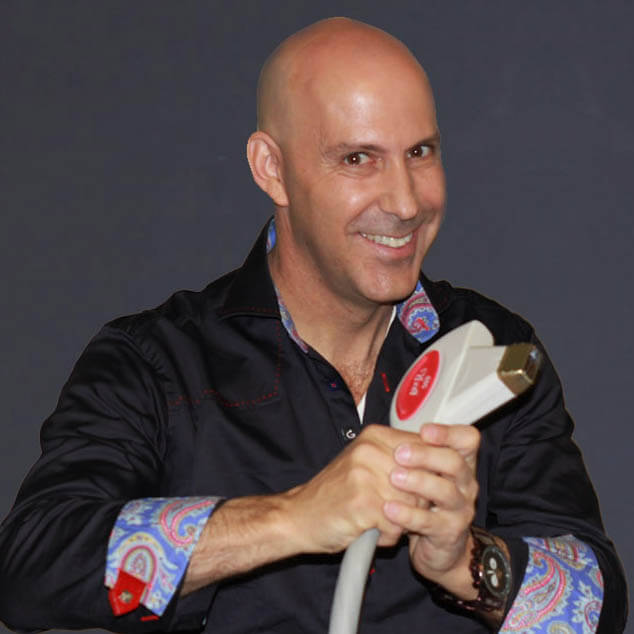 Louis Silberman
Louis J. Silberman is the CEO and Co-Founder of National Laser Institute, the pioneer of the medical aesthetics training industry and one of the largest educators in the country.