Botox Phoenix
Botox Phoenix Deals Starting at Just $7.50!
Botox as a cosmetic has been ranked the #1 nonsurgical treatment for the last several years. In fact, there were over 6 million Botox treatments performed last year, an increase of 4% compared to the year prior. Botox is a highly in-demand treatment because it shows very fast and very effective results when it comes to ridding fine lines and wrinkles. But when it comes to Botox deals in Phoenix, you want to be sure you're getting both quality and a great deal.
How Botox Treatments Work
Botox is a cosmetic injection of Botulinum toxin type A within targeted facial muscles. This process allows certain muscles to freeze, preventing the constricting movement of muscles that causes the appearance of fine lines and wrinkles. Treatments are very fast and results show in 24 hours, sometimes less than that. Clients enjoy Botox because it gives naturally-appearing results without the cost or downtime of plastic surgery.
Pre and Post Treatment Care
Your medical professional will tell you what medications you should stay away from pretreatments as well as after your treatment. They will go over your skin care goals and concerns in order to give you the best possible treatment. Once your treatment is complete, they will list the common side effects and go over what you should and should not do for the next few hours.
Botox Deals in Phoenix
The best Botox Phoenix deals can be found at National Laser Institute, the leader in the medical aesthetics industry. We are committed to providing quality service along with our great deals. We've earned many outstanding reviews as well as an A+ rating at the BBB. You can receive your Botox treatment starting at just $7.50 per unit!
We have been in the medical aesthetics business for several years and are committed to providing quality service. To learn more about Botox Phoenix deals or National Laser Institute, please call 480.290.7333.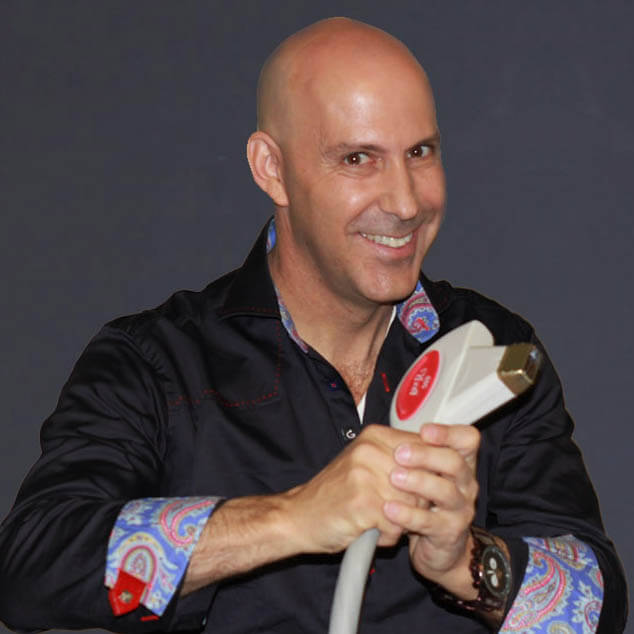 Louis Silberman
Louis J. Silberman is the CEO and Co-Founder of National Laser Institute, the pioneer of the medical aesthetics training industry and one of the largest educators in the country.