No Filter Finish

No Filter Finish

 
In this day and age, social media is a huge part of our lives. And sometimes, whether we like to admit it or not, we can rely heavily on filters to help hide our not so blemish-free complexion. With these skin-clearing treatments, you ditch the pretty filter and show off your no filter finish beauty. 
BBL ACNE TREATMENT
The Broadband Light treatment for acne, also known as BBL, is a highly effective and proven way to help get blemishes under control. BBL therapy is an FDA cleared procedure that is a safe and effective way to get your skin under control. Using laser pulses of light, acne-causing bacteria in the skin is destroyed, allowing for clear, beautiful skin to thrive. 
Not only will this cause current acne to abate, but it also decreases redness, hyperpigmentation, and scars. Furthermore, this scientifically proven treatment targets and destroys the bacteria to prevent new pimples from surfacing as well.
BBL works by using a special "blue light effect" to destroy bacterias from forming in the first place. The light-based heat is directed to the outer layers of the skin to unclog the pores and follicles that can cause inflammation. As the light absorbs through to the deeper layers of the epidermis, cells are also being stimulated. Due to this, new collagen is generated to help repair and restore damaged skin. Enjoy your no filter finish complexion with the BBL acne treatment.
PHOTOFACIALS
If you are wanting an even skin tone and just an overall improved complexion, then a Photofacial procedure may be exactly what you are needing. It is never too late to start working toward your dream skin. Blemishes such as acne, rosacea, and sun damage can become a thing of the past. 
Whether you would like to start taking preventative aging measures or reverse already visible signs of aging, you can ditch that Instagram or Snapchat filter. The Photofacial treatment will help you achieve the flawless skin you have been imitating with heavy filters or photoshop. Rejuvenate and improve the real tone and texture of your skin with this regenerating treatment.
This type of skin therapy will precisely target and lift unwanted pigmentation. Using targeted Intense Pulse Light (IPL) to the deeper layers of your epidermis, we are able to remove imperfections such as freckles, dark spots, age spots, and acne. Healthier, happier looking skin is as easy as that! Get ready to love your no filter finish photos and stories.
Treat Your Acne Today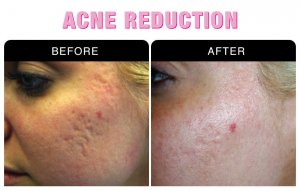 You no longer have to suffer from social embarrassment or heavy filter usage thanks to these revolutionary laser treatments for acne. Call 800-851-0969 to receive a complimentary consultation with one of our skin care specialists. Reserve your appointment today at the National Laser Institute and Medical Spa. We are here to assist you in loving your skin on and off camera. 
Feel confident with your true complexion and don't be afraid to show it off. Click here and begin your journey to clearer skin. Experience the results these acne treatments have to offer. They are life changing, and of course, filter-free!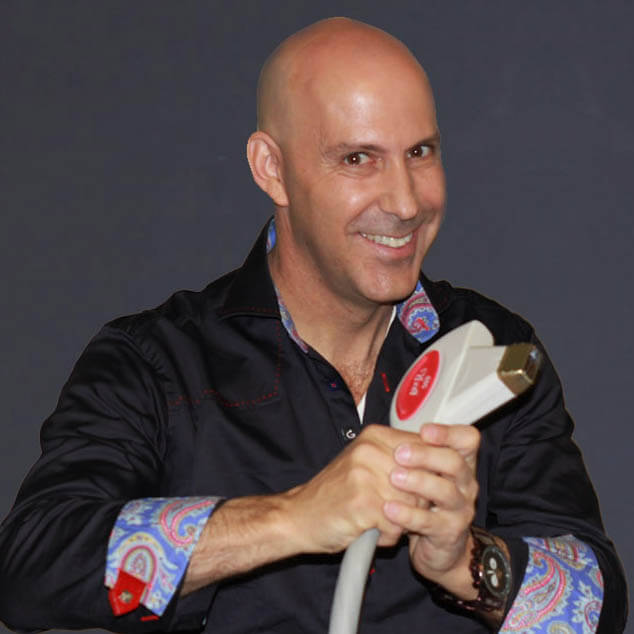 Louis Silberman
Louis J. Silberman is the CEO and Co-Founder of National Laser Institute, the pioneer of the medical aesthetics training industry and one of the largest educators in the country.