Removing Spider Veins
Removing Spider Veins
Tired of spider veins dictating what you wear and how you feel about yourself? Don't let something so easily treated rule such a large part of your life. You deserve to feel confident about your legs, and even want to show them off. These unsightly veins can be treated with a simple procedure called Sclerotherapy, also known as spider vein removal.
Sclerotherapy is a safe and successful treatment that requires no anesthesia, lasers, or incisions, and the recovery time is almost instant. The procedure involves an injection of a saline based solution that is directly applied to the vein causing it to clot and close. Over time the closed vein will slowly disappear, diminishing those nerving purple webs.
Recovery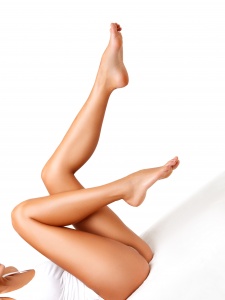 The sclerotherapy recovery time is almost immediate, with very little downtime. You can expect to return to work the next day and resume to your normal activities. There will be some minimal bruising and soreness at the site of the injection. Continue to wear the compression tape or compression socks to help with the healing process.
Your recovery time is also dependent on the size of the vein, the area treated, and the number of injections received. Refrain from taking over the counter medications such as Aspirin and Advil, and use more topical solutions such as Aloe Vera to help with inflammation.
Receive a complimentary spider vein consultation with our Skin Care Professionals here at the National Laser Institute and Med Spa. Our amazing medical team will assist you and answer any further questions you may have about our sclerotherapy treatment and its recovery process. Give us a call at 800-851-0969 to get you closer to feeling confident with every step you take.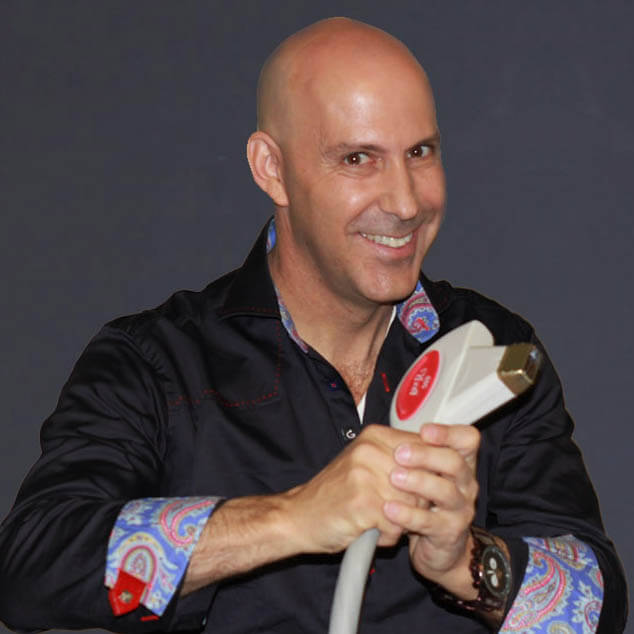 Louis Silberman
Louis J. Silberman is the CEO and Co-Founder of National Laser Institute, the pioneer of the medical aesthetics training industry and one of the largest educators in the country.