Elta MD Sunscreen

Elta MD Sunscreen 
It's never too late to start protecting your skin, especially from harmful sun exposure. Elta MD Sunscreen provides reliable shielding against UVA and UVB rays. This aero spray protects you from sun burns, helps prevent early aging, and decreases the risk of certain skin cancers. This sensitivity-free sunscreen is recommended by the skin care professionals at The National Laser Institute as well as The Skin Cancer Foundation.
SPF 45
Oil-Free
Fragrance-Free
Paraben-Free
Water Resistant
A great combination approach would be to use this lightweight formula to prevent further sun damage from happening, while receiving our photofacial procedure to improve already damaged skin. Photofacials help correct a wide variety of skin imperfections such as dark spots, freckles, discoloration from sun damage, and other blemishes. Pairing these treatments together will result in a healthier skin tone and texture.
For the month of June, ask about our Elta MD Sunscreen special! The National Laser Institute Med Spa offers an array of medical grade skin products and treatments that will leave your complexion looking radiant and youthful. To find out more about our Summer Special, call 800.851.0969 or click here and receive a free consultation with one of our expert skin care specialists.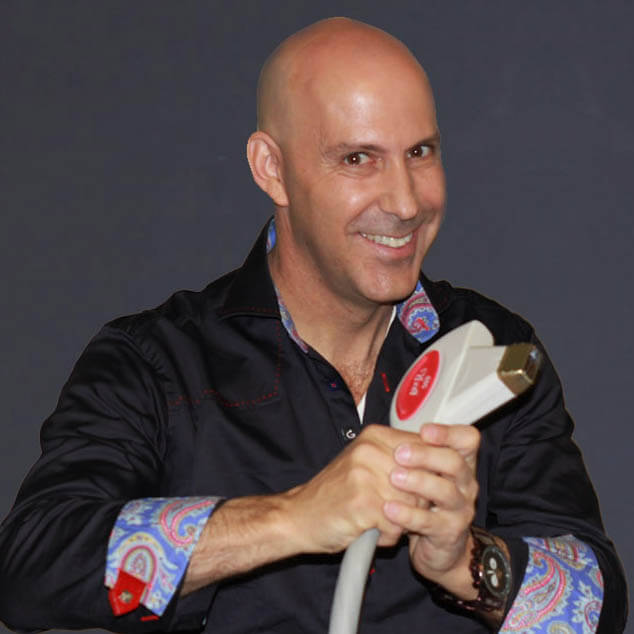 Louis Silberman
Louis J. Silberman is the CEO and Co-Founder of National Laser Institute, the pioneer of the medical aesthetics training industry and one of the largest educators in the country.