When Skin Care Is Your True Love
Is the object of your affection skin care? It only makes sense: after all, you're in a long-term relationship with your skin. At the National Laser Institute Med Spa we have over 50 medical aesthetic treatments and medical-grade skin care products to choose from! Keep reading and fall in L-O-V-E with our February savings!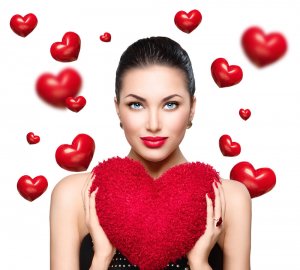 Heating Things Up
This month we are heating things up with eMatrix Skin Rejuvenation. Buy two treatment areas and get your third free! eMatrix is called the ultimate skin treatment for good reason. eMatrix increases collagen, removes scars, and corrects wrinkles. It also improves skin tone, texture and it tightens the skin, too.
Our Latest Fling
Lighten and tighten your skin with Vi Peel. The benefits of Vi Peel are numerous.  Vi Peel treats hyper pigmentation and melasma.  It reverses sun damage and signs of aging.  You will see a big improvement in your skin tone and texture; acne and scars will be cleared. Collagen growth and elastin production is stimulated and the appearance of pores is reduced.
Vi Peel will give you virtually pain-free, cost effective, gorgeous results. The unique combination of elements in the Vi Peel creates powerful results with virtually no pain and minimal downtime. Your under-eye area can also be treated, unlike any other peel.  Get your customized Vi Peel treatment for just $325 (regular $425) for this month!
Kissable Lips
Volbella is an exciting new non-surgical lip augmentation treatment designed to plump the lips and diminish the appearance of fine lines around the mouth. These lines were previously difficult to treat, so we are excited about this new treatment option for our clients. What we love the most is Volbella will give you the most natural looking results! For the month of February get Volbella for only $299 per syringe (regular $340)!
Love At First Swipe
If you are looking for that sweet little something to boost the beauty of your skin, come into the National Laser Institute Med Spa where our experts will provide you with a free skin care consultation. This month we have PCA Skin Exlinea Peptide Smoothing Serum on special. Swipe the spot treatment on fine lines and wrinkles. Expression lines around the eyes, mouth and forehead are often the most difficult to treat because they are caused by repetitive facial expressions.
PCA Skin Exlinea Peptide Smoothing Serum is a concentrated product that is designed to spot treat these areas. Neuropeptides firm, tighten and strengthen skin to reduce the depth of deep-set wrinkles. The formula also contains ingredients that bind moisture to cells, creating a plump and healthy appearance.
When Skin Care Is Your True Love
In addition to PCA Skin, the National Laser Institute Med Spa offers a variety of other best-in-class medical-grade skin rejuvenation products for a radiant complexion such as SkinMedica and Rhonda Allison which go hand-in-hand with our advanced cosmetic laser, radio frequency, and IPL services.
To find out what product or service would be the best fit for your skin, call 800-851-0969 or click here and receive a free consultation with one of our expert skin care specialists. If skin care is your true love, experience the best medical aesthetics at the National Laser Institute Med Spa where beauty loves you back!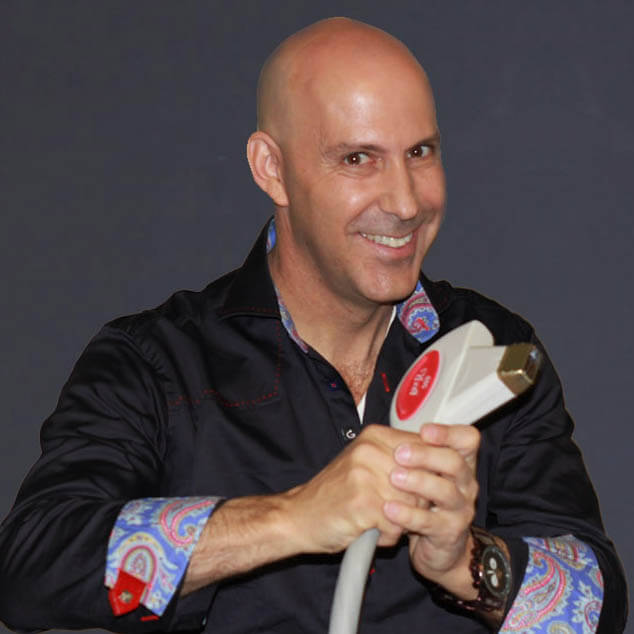 Louis Silberman
Louis J. Silberman is the CEO and Co-Founder of National Laser Institute, the pioneer of the medical aesthetics training industry and one of the largest educators in the country.