SkinMedica Dermal Repair Cream Review
SkinMedica Dermal Repair Cream Review
SkinMedica Dermal Repair Cream is an extremely rich cream which deeply hydrates and replenishes moisture to dry skin.  It's high level of lipid soluble antioxidants, vitamins C and E are a perfect blend of skin-smoothing and anti-aging ingredients.  SkinMedica Dermal Repair Cream is very light on fragrance.
SkinMedica Dermal Repair Cream Benefits
– Brimming with antioxidants, including vitamins C and E.
– Contains soothing and skin-repairing ingredients to improve dryness.
– Low amount of fragrance
SkinMedica Dermal Repair Cream is formulated for normal to dry skin.  It's perfect to use during dry weather or as a nighttime moisturizer.
Application Recommendations
Dermal Repair Cream should be applied twice daily after cleansing, toning and applying treatment products.  Apply a small amount to your  face, neck and chest and gently massage into your skin.  You can use Dermal Repair Cream as long as needed to improve the overall condition of your skin.  It works beautifully!
At National Laser Institute Med Spa we believe good skin care starts with a skin care professional. As a SkinMedica authorized medical spa, our physicians are experts at unlocking your body's natural healing and restructuring properties to help you achieve and maintain healthy skin.
National Laser Institute Med Spa offers a variety of medical-grade skin rejuvenation products for a radiant complexion. Many of these products go hand-in-hand with our advanced cosmetic laser, radiofrequency, and IPL services. To find out what product or service would be the best fit for your skin, call 800.574.8377 or click here and receive a free consultation with one of our expert skin care specialists.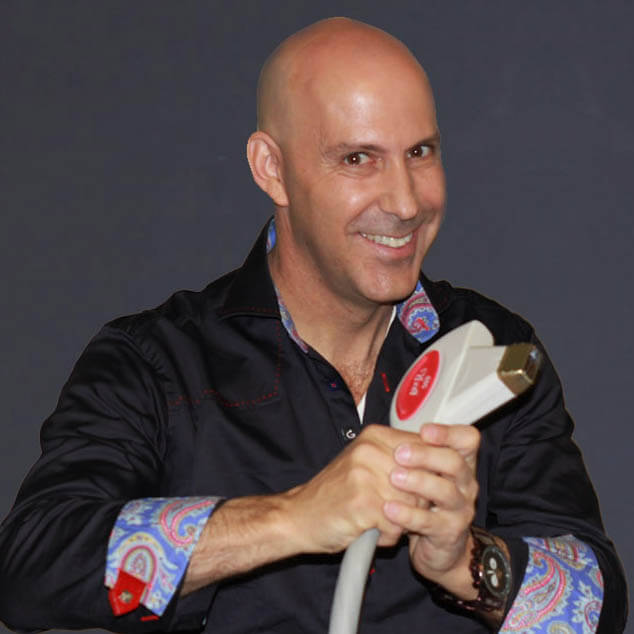 Louis Silberman
Louis J. Silberman is the CEO and Co-Founder of National Laser Institute, the pioneer of the medical aesthetics training industry and one of the largest educators in the country.