Kiss My Lips | February Product Of The Month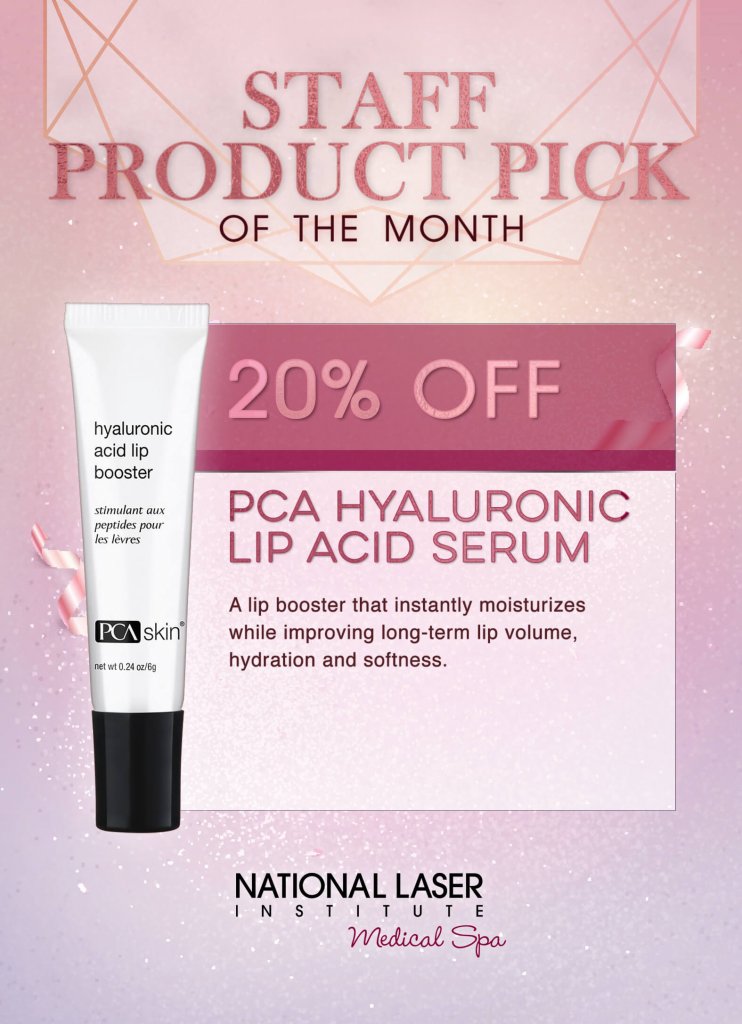 For the month of February, our product of the month is the PCA Lip Acid Serum. If you're looking to indulge your lips with some real hydration after these dry winter months, then this is the product you'll want to pick up! What's so great about this lip serum compared to your average chapstick? Everything! The PCA lip acid serum instantly moisturizes your lips while at the same time improving your lips condition long-term. Can your average chapstick do that? This is an all-around boost for your lips. The ultra filling spheres hydrate and plump your lips while the powerful peptides stimulate collagen production in order to reduce lip lines. As if this isn't enough the advanced ingredients improve long term lip hydration, volume, and softness. You're doing your lips a favor in the future every time you use this product. It's time to get rid of your average chapstick and upgrade to this everyday lip acid serum. This February we're offering this amazing product at 20% OFF its original price! Come in and be sure to pick this up!
All PCA Skin products are developed to improve the health and appearance of the skin. All their product are free of potential irritants such as synthetic dyes and fragrances. You can count on their products being safe, highly effective, and made without testing on animals.
If you're interested in getting the PCA Lip Acid Serum for 20% OFF its original price then come in and pick one up! We have locations in Scottsdale, AZ, and Dallas, TX. Have questions? Give us a call at 1-800-851-0969!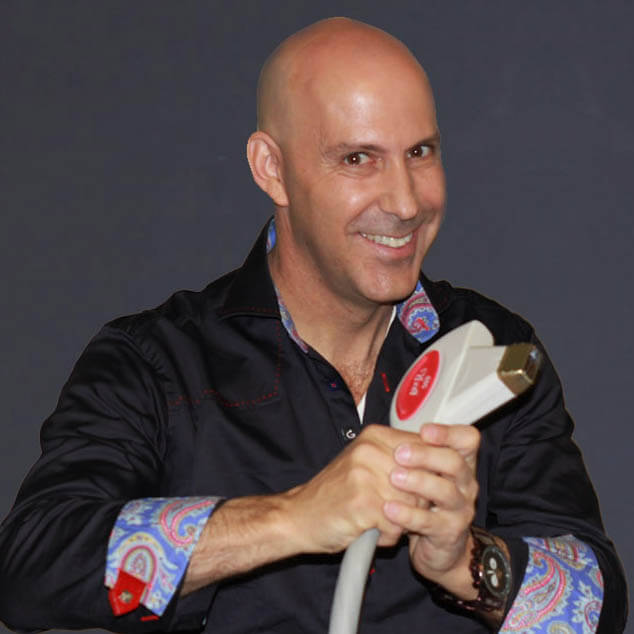 Louis Silberman
Louis J. Silberman is the CEO and Co-Founder of National Laser Institute, the pioneer of the medical aesthetics training industry and one of the largest educators in the country.