Tear Trough Filler Fixes Eyebags
If you have ever joked about having designer under eye bags, you'll want to read this!  Under eye bags are depressions that make the area beneath your eyes, called tear troughs, look sunken in.  Caused by lack of sleep, weight loss, lack of hydration, stress, aging, as well as genetics, it can seem like no matter what you do, your under eye bags are never going to go away. Are you tired of looking tired, even when you are not?  Continue reading and we'll show you how you can instantly get rid of your under eye bags with our tear trough filler treatment.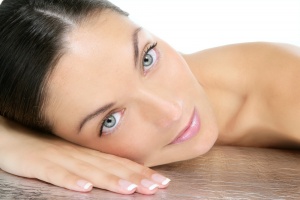 Tear Trough Filler Fixes Eye Bags 
A hyaluronic acid filler like Restylane will non-invasively, instantly treat your under eye bags with no downtime.   Forget creams and makeup that only mask the problem.  Now you can beautifully rejuvenate your eyes and treat the cause of under eye bags with our tear trough filler treatment.  If your under eye bags are the result of lost facial volume, and you have adequate skin elasticity and thickness, you may qualify for treatment. Our tear trough filler treatment will give you instant, natural-looking results that last for up to 12 months!  For some of our clients, a staged treatment plan may be needed to achieve the best results.
If the bags under your eyes are packed and ready to go, consider our tear trough filler treatment. The results are instant, and best of all, no surgery or downtime is needed.  At the National Laser Institute Med Spa, you can expect luxury treatments without the luxury cost.   To find out if you are a candidate for the tear trough filler treatment, we invite you to call 800.574.8377 or click here and receive your complimentary consultation with one of our expert skin care specialists.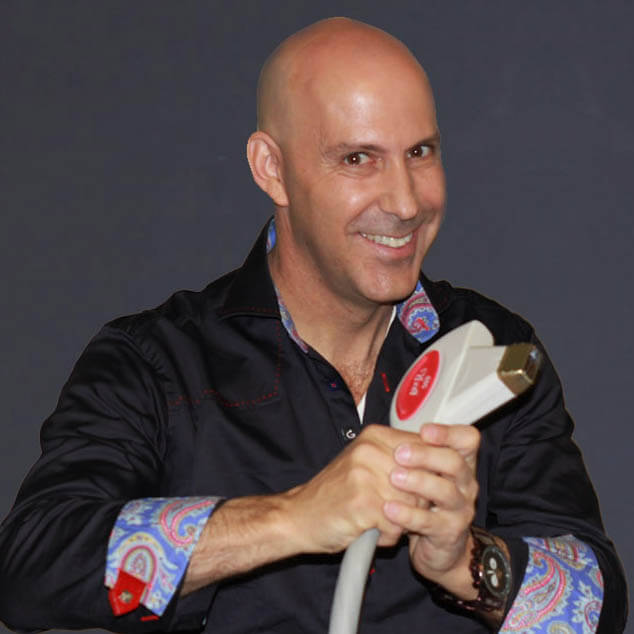 Louis Silberman
Louis J. Silberman is the CEO and Co-Founder of National Laser Institute, the pioneer of the medical aesthetics training industry and one of the largest educators in the country.