Not All Dallas Sclerotherapy Injectors Are Created Equal
It seems like every med spa and dermatology office in Dallas offers Sclerotherapy.  So when you are looking for the safest and most beautiful results, it's not the Sclerotherapy injection that counts: it's the injector.  And not all Dallas Sclerotherapy injection specialists are created equal.  Continue reading and we'll show you what makes our Dallas Sclerotherapy injection specialists the most sought after in the world.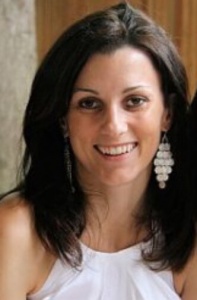 A key member of our dream team is Sophia Serrano.  Sophia is passionate about helping women to renew the legs they were born to show off. Sophia is a highly skilled Dallas Sclerotherapy instructor at the National Laser Institute. She teaches doctors and nurses from all over the world including places like Canada, Dubai, Mexico, Chicago, and Boston, to learn how to safely and beautifully administer Sclerotherapy injections.  
As a Vascular Surgery Physician Assistant (PA), Sophia specializes in vascular aesthetics and anti-aging medicine. Sophia has served as the President of the Society of Vascular Surgery Chapter for Physician Assistants, former assistant professor at the University of Texas Southwestern Medical Center, consultant to the Texas Medical Board Council for Science and Public Health, researcher, medical practice consultant for many practices in the academic and aesthetic industry.
Not All Dallas Sclerotherapy Injectors Are Created Equal
Beauty insiders trust our Dallas Sclerotherapy specialists because they are experts that teach physicians, nurses and laser technicians from around the world the Gold Standard to perform the most advanced Sclerotherapy injection techniques.  
Sclerotherapy vein treatments work by using a cosmetic injection targeted toward the vein. This causes them to harden and disappear over time. Because it is done with an injection and not a laser, it helps close what are called the feeder veins. Closing these off prevent them from returning, making it a more effective treatment.
Become a beauty insider and reserve your appointment at the National Laser Institute Med Spa! Call 800.574.8377 or click here to schedule your complimentary consultation.  Our medical aesthetic dream team is ready to work together with you to achieve your dream results!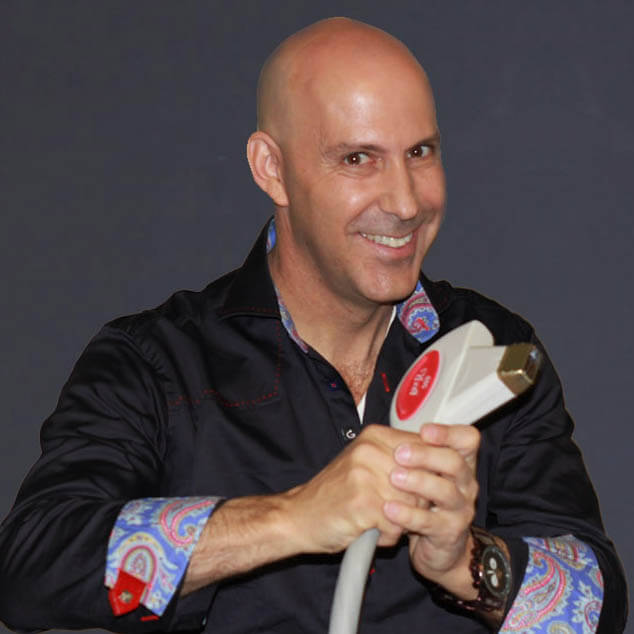 Louis Silberman
Louis J. Silberman is the CEO and Co-Founder of National Laser Institute, the pioneer of the medical aesthetics training industry and one of the largest educators in the country.