VelaShape Cellulite Reduction

VelaShape Cellulite Reduction 
Dimpled skin got you down? VelaShape cellulite reduction is one of the easiest ways to gradually do away with those unsightly lumps. This non-invasion body shaping and contouring treatment will have you seeing a smoother and more toned self.
VelaShape Cellulite Reduction is a safe and non-invasive laser treatment that decreases fat cells and reduces cellulite. The VelaShape procedure is one of the simplest and most attainable ways to eliminate that lumpy appearance. Noticeable reshaping and smoothing occur at the treated area almost immediately. Fat cells that cause future dimpling are also destroyed. With no downtime, VelaShape stimulates new growth of elastin and collagen to fill out skin laxity, body hollows, and ultimately shape up your skin's tone and texture.
Using a combination of the latest radio frequency technology, and infrared light, energy is targeted to fat cells causing them to shrink. Through your lymphatic system, these shrunken fatty acids are drained, leaving a well-sculpted body in its place. For optimal results, a majority of our clients receive one treatment every month.
Areas That Can Be Treated
arms

under the chin

abdomen

outer and inner thighs

buttocks

flanks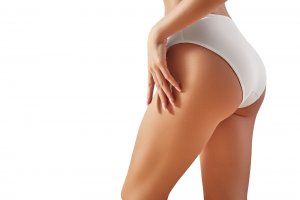 The National Laser Institute would like to welcome you to visit our training institute for vastly discounted rates at 70-80% off retail pricing. Or receive your treatment by the professionals who privately teach nurses, doctors, and laser technicians in our med spa facility. Beauty Insiders trust both the professionals and trainees to perform our safe and effective treatments. We would be happy to assist you further with any questions you might have.
Take advantage of our VelaShape cellulite reduction treatment to smooth out that dimpled skin. To find out what product or service would be the best fit for you and your skin care goals call 800-851-0969. Or click here to receive a free consultation with one of our expert skin care aestheticians.
SaveSave
SaveSave
SaveSave
SaveSave
SaveSave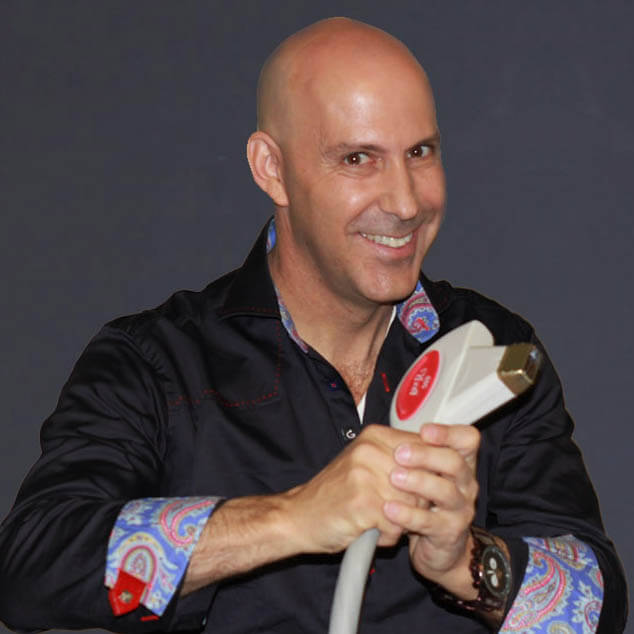 Louis Silberman
Louis J. Silberman is the CEO and Co-Founder of National Laser Institute, the pioneer of the medical aesthetics training industry and one of the largest educators in the country.