PRP Hair Restoration

PRP Hair Restoration
If you suffer from hair loss, you can be one of the millions who is experiencing physical hair growth and regeneration. PRP hair restoration is non-invasive and has men and woman alike gaining thicker, fuller hair. Performed with platelet-rich plasma injections, existing hair is made stronger, new growth cells are generated, and further hair loss is lessened or stopped altogether.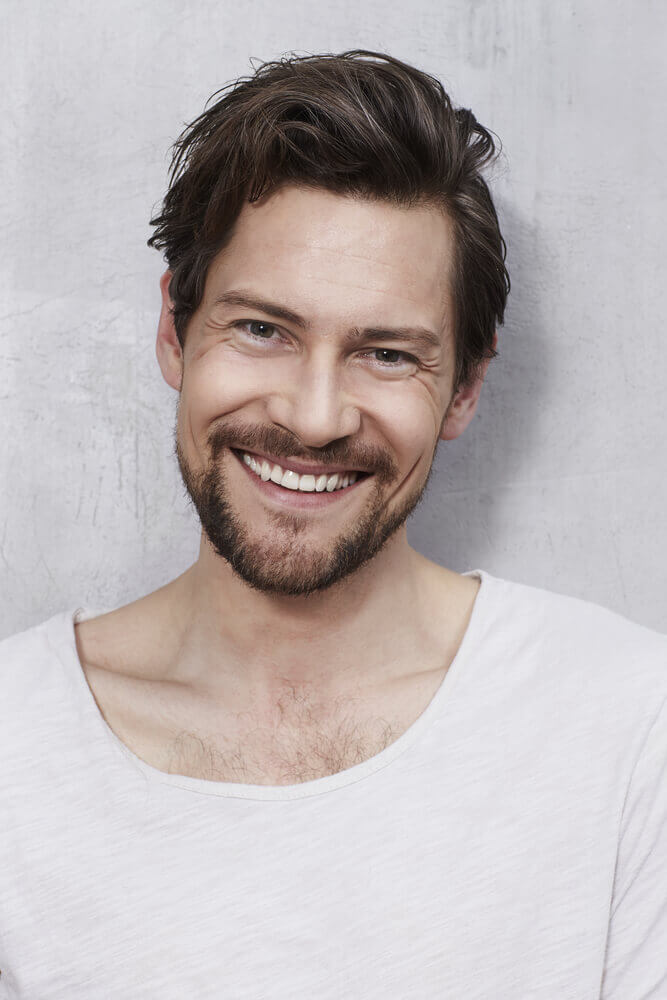 The process begins with a small sample of blood being taken from your arm and placed in a centrifuge. This technologically advanced device separates your platelet-rich plasma from your other blood cells. Your obtained plasma cells will then be injected anywhere along your hairline, scalp, or noticeably thinning areas. Having your own PRP injected back into your scalp creates a supercharge to your collagen, adding fullness and strength to your head of hair.
PRP is a powerful fusion of stem cells and growth factors that stimulate your body's natural healing process to prompt hair rejuvenation. PRP hair restoration repairs existing cells and creates new production in tissue regeneration. Using your own plasma is one of the best, non-surgical ways to effectively grow and cultivate more hair.
These injections effectively trigger your sleeping hair follicles while reproducing additional follicles. PRP hair restoration is a safe and natural treatment that prevents balding by making your present hair stronger and generating new growth. Plasma injections will also act as an antidote to help prevent further hair loss. For the best results, this pain-free and zero downtime procedure is recommended to be performed every few months.
Complimentary Consultation
We invite you to discover this advanced hair regrowth treatment for yourself at The National Laser Institute Med Spa. One of our trusted and certified aestheticians will meet with you to better evaluate your hair goals and desires. Call 480.290.7333 or click here and receive your complimentary consultation with an expert in PRP hair restoration. Get thicker, more voluptuous locks today, and become one of the millions benefiting from this revolutionary procedure.
SaveSave
SaveSave
SaveSave
SaveSave