Laser Acne Treatments-That Really Work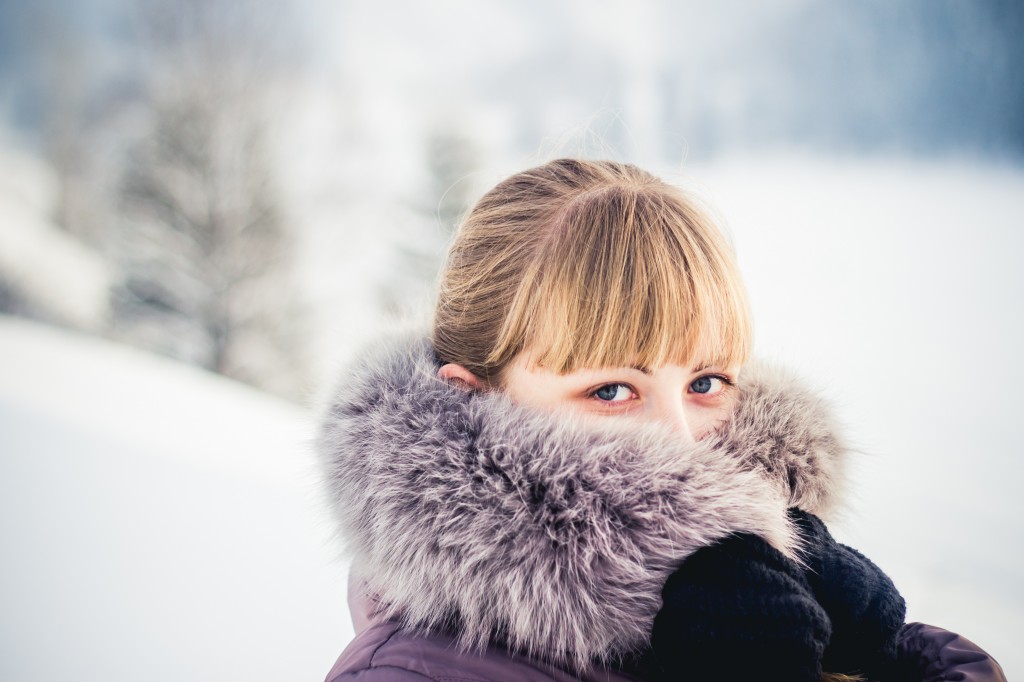 Facing the world can be difficult if you're constantly trying to hide your acne prone skin. Laser acne treatments could be your long awaited answer to get rid of acne forever.
Acne affects more than 50 million Americans, making it the most common skin condition in the United States. With how common this skin condition is there has been one huge misconception, that people have no choice but to suffer through. This is an especially common belief surrounding teen acne. Studies show that acne adversely effects self-esteem, resulting in poor academic performance and a stifled social life. Doctors and parents have witnessed the onset of acne even changing their teen's personality. Most notably Michael Jackson candidly disclosed how acne made him shy and embarrassed to meet people. The long term effects can lead to conditions like body dysmorphic disorder.
National Laser Institute Med Spa is working to end this misconception. Through advances in technology there are now many laser acne treatments to get rid of all acne related issues including irregular skin discoloration, acne scars, and chronic breakouts. Here are the top three most recommended laser acne treatments recommended by doctors and dermatologists.
Photofacials 
Photofacials are painless and carry no risk of burning making this laser acne treatment great for patients of all ages. They are performed with a hand held IPL (intense puled light) device that reaches acne causing bacteria. At National Laser Institute Med Spa Photofacials are performed by a qualified skin care specialist.  They can help nearly all aspects of skin aesthetics and structure. IPL Photofacials are so effective because they target acne causing bacteria beneath the skin's surface and boost collagen growth for healthier blemish free skin. Unlike harsh benzoyl peroxide creams laser acne treatments do not harm or irritate healthy skin surrounding acne breakouts. Photofacials are recommended by doctors and dermatologists to patients trying get rid of acne marks, chronic acne, acne scars, rosacea, skin discoloration and scar removal.
Acne Scar Reduction 
Laser Acne Scar Reduction utilizes fractional laser resurfacing technology. Fractional laser resurfacing is a quick and comfortable laser procedure with no to little down time. The fractional lasers use light energy to create thousands of microscopic channels in the skin which stimulate the production of new collagen.  This plumps up the skin smoothing out scars, wrinkles, lines, and other irregularities. Doctors have described Acne Scar Reduction as life changing. Dealing with prominent acne is challenging enough, but the after effects of acne scars are something no one should have to suffer through. Thanks to advances fractional laser technology acne scars can become a thing of the past. Grace Gold, a highly regarded beauty journalist shares her touching personal experience of healing cystic acne scars with fractional laser treatments.
MicroLaser Peel 
The Sciton MicroLaserPeel® is an ablative skin resurfacing treatment perfect for unsightly skin discoloration, acne and scars from acne. The procedure works by delivering an intense wavelength of light to the skin, which removes the outer layers of acne pledged or discolored skin. This state-of-the-art skin rejuvenation technology is used to give patients the dramatic, long-lasting results they desire. With just one treatment of laser resurfacing collagen regeneration will be supercharged and new firm healthy skin starts to emerge. The results are stunning.
You no longer have to suffer through acne. There are safe painless laser acne treatments that can get rid of acne marks, scars, and cure acne break outs. National Laser Institute Med Spa is a critically acclaimed and a national leader in the med spa industry. Our leading nurses, doctors, other medical professionals will assist you in choosing the best laser acne treatments-that really work.
Please call our friendly staff today for more information 800.574.8377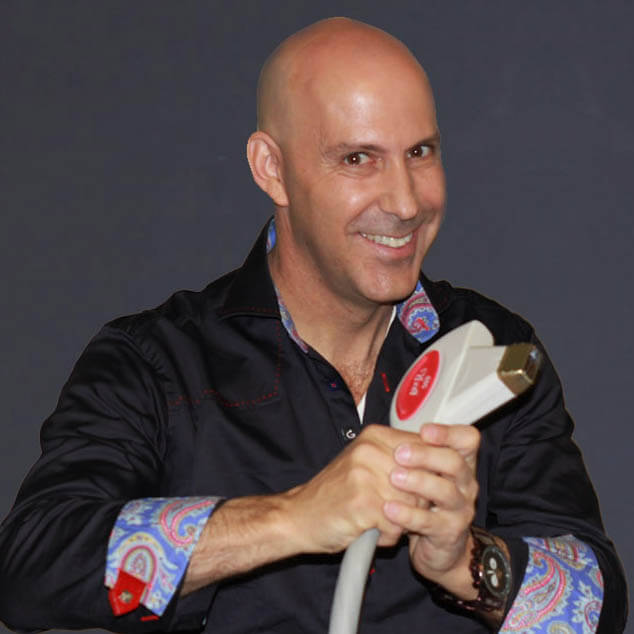 Louis Silberman
Louis J. Silberman is the CEO and Co-Founder of National Laser Institute, the pioneer of the medical aesthetics training industry and one of the largest educators in the country.