6 Things You Didn't Know About Botox
Most of us know that Botox treatments are used for eliminating those lines and wrinkles that make us appear aged, but did you know there are other uses for Botox? Below are 6 things that you may find surprising about Botox and its uses!
6. This year, Botox was approved by the FDA for its use on overactive bladders. Because Botox is able to temporarily paralyze targeted muscles, it is able to help control overactive bladders.  
5. Pit stain pit stop–Botox is able to help control excessive sweating when injected into client's underarms!
4. Are you a teeth grinder, or maybe you suffer from TMJ? When Botox is injected into parts of your jaw, it helps alleviate the stress and prevent harsh and damaging teeth grinding!
3. Botox can also help gummy smiles. If your smile shows too much gum, Botox can be injected into the upper lip so that it won't raise as high when you smile. This helps the overall aesthetic appearance of your smile!
2. Vaginismus, or involuntary muscle spasms in vaginal muscles, can make sex painful. When Botox is injected into targeted muscles, it helps those muscles relax and become at ease.
1. And, finally, for those thousands of people out there that suffer from migraines–Botox is able to help alleviate that pain when injected.
Botox Scottsdale Treatments at NLI Med Spa
NLI Med Spa offers quality Botox in Scottsdale performed by expert medical professionals in our luxury medical spa facility. We have earned an A+ rating from the BBB and have also earned many outstanding reviews. To learn more about Botox treatments in Scottsdale or NLI Med Spa, please call 480.290.7333.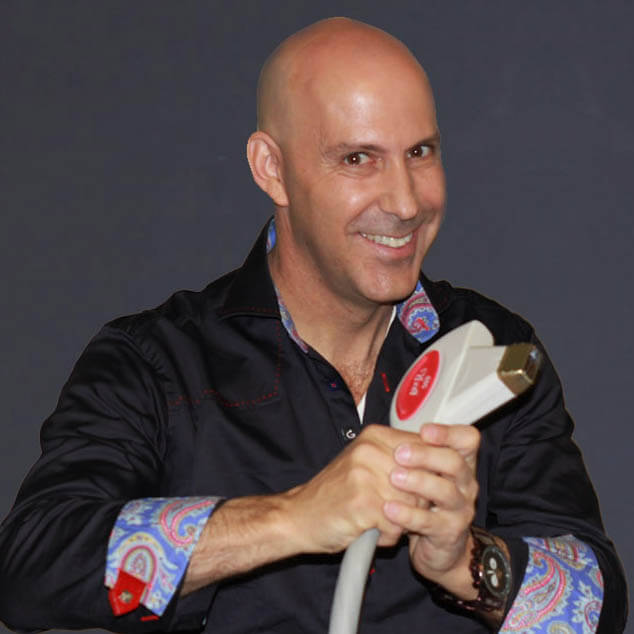 Louis Silberman
Louis J. Silberman is the CEO and Co-Founder of National Laser Institute, the pioneer of the medical aesthetics training industry and one of the largest educators in the country.