The 5 Best Benefits of Laser Hair Removal
5. You can stop picking out your outfits around the days you don't shave. Want to wear that cute spaghetti strap or flirty skirt? You can, because you won't ever have to worry if you're hairy in those embarrassing places!
4. Who enjoys ingrown hairs? Next to nobody. But without unwanted hair, you can say goodbye to those painful red and unattractive bumps caused by a combination of thick hair and shaving!
3. Razors and electric shavers can range anywhere from $6 – $100 dollars and you constantly have to replace the blades. Waxing is an endless cycle that eats your time and money each month. Laser hair removal requires a series of treatments, but leaves you with permanently hair-free results!
2. Wake up and and don't have time to take a razor to your beard or legs? Laser hair removal prevents hair follicles from growing back so you'll have a smooth, hair-free finish even if you're running late!
1. Cut back your shower time and save some water by receiving laser hair removal treatments!
How Laser Hair Removal Works
There are a few different types of cosmetic laser equipment used for laser hair removal, and it depends on your skin type. Most of this advanced technology uses the same methods of laser hair removal, though. The cosmetic laser is aimed at your skin, and the light and energy fired targets solely the pigment of your unwanted hair, keeping your skin safe. When that energy is absorbed by your hair follicles, it damages them and prevents them from growing back. This is what gives you smooth, flawless skin!
Laser Hair Removal Dallas at NLI Med Spa
For the best laser hair removal Dallas deals, consider NLI Med Spa. NLI Med Spa is the leading medical spa in Dallas and is dedicated to offering quality cosmetic laser services provided by expert laser technicians. If you'd like to learn more about our laser hair removal Dallas deals or NLI Med Spa, please call 214.252.7800.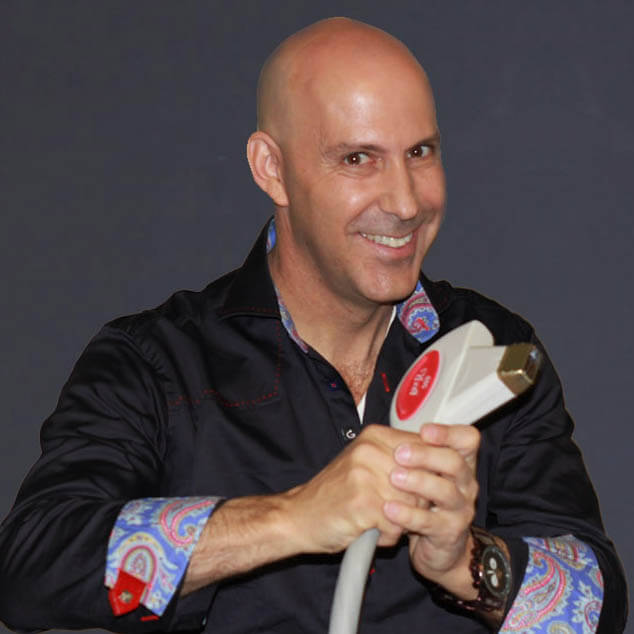 Louis Silberman
Louis J. Silberman is the CEO and Co-Founder of National Laser Institute, the pioneer of the medical aesthetics training industry and one of the largest educators in the country.